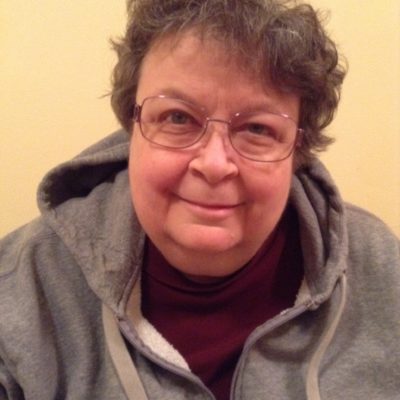 One donor's story:

Linda Hatt
---
Linda was a kind, loving and caring person with a great sense of humor. She loved spending time with her two daughters and enjoyed traveling, especially to New York City.
Linda also enjoyed reading mysteries in her free time and seeing many of her favorite musicians in concert, including The Rolling Stones, Bruce Springsteen, Alicia Keys, Cher and Barry Manilow.
Most of all, Linda enjoyed life and was proud of her roots on the Iron Range. Because Linda enjoyed helping others – she would have wanted to be a donor.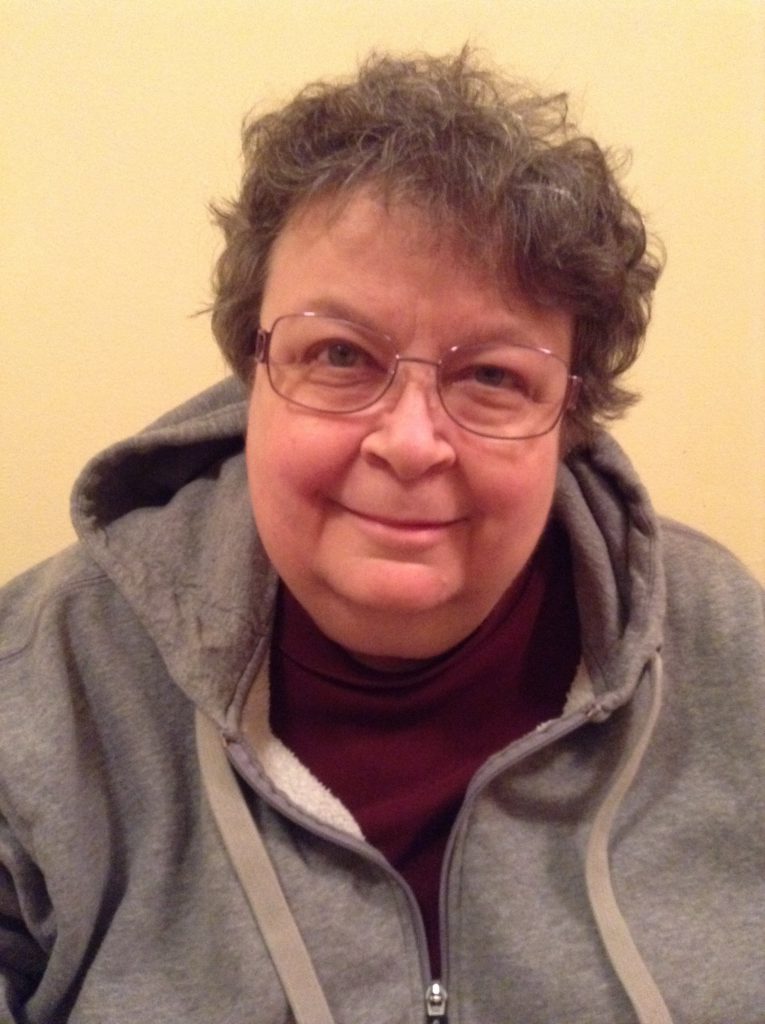 Linda Hatt
×