One donor's story:

LaVonne Hansen
---
I am an outdoor girl, who loves gardening and all of God's creation.
I am a volunteer in my community. Quilting is a winter hobby. I keep the bird feeders full, for entertainment!
My faith, family and friends.
Ben and I had just finished building a new home and retired.
A serious surgery led to kidney failure. After months of dialysis
I donated a kidney.
It was our hope that it would enable us to have a normal life again.
It was not a smooth ride, but we had 12 more years of many good
life experiences. Two  Grandsons were born who filled
us with hope and love..
My thanks to Dr. Odland and Dr.Ney.  Our heroes in time of need.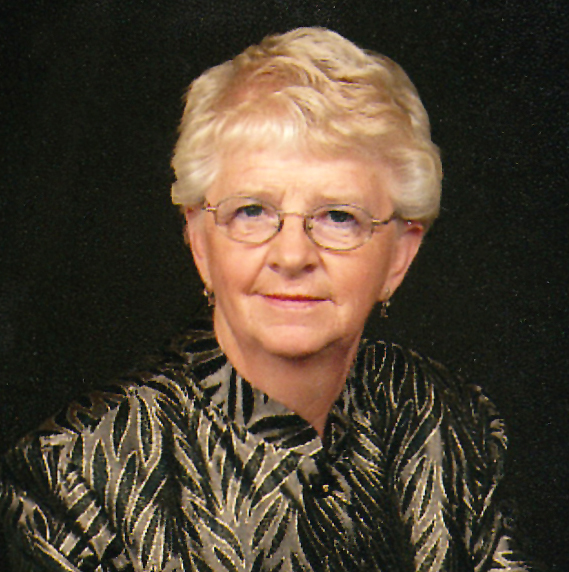 LaVonne Hansen
×