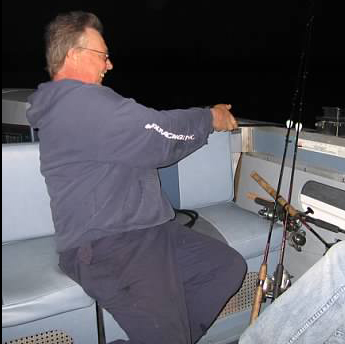 One donor's story:

Kimberly Rilea
---
I was blessed to have known the person I donated to personally. I shared his life as his wife for 30 years. He was a wonderful man who has since passed and I miss him every day.
My children and my grandchildren.
My husband needed a donor and no family members were able to do it.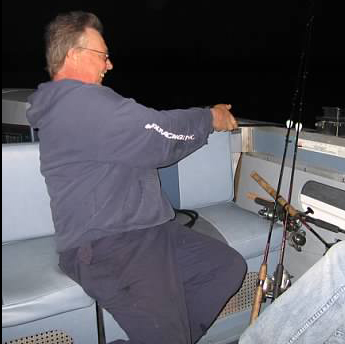 Kimberly Rilea
×