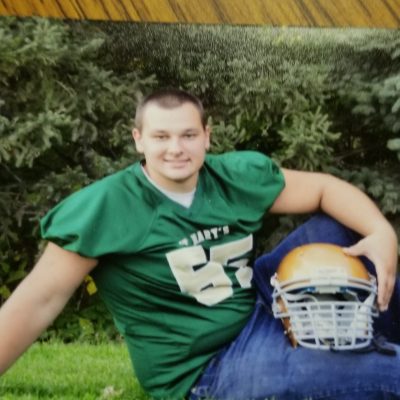 One donor's story:

Kaleb Fischer
---
Kaleb loved helping others. He was an intelligent, intuitive, giving, helpful young man. He was always willing to do whatever needed to be done without being asked or without expecting anything in return. Kaleb loved his family and he was so loved by his family. If you didn't know Kaleb well he was a man of few words, however, to his loved ones, he would share his delightful, wise insight while slipping in a quick one liner that you couldn't resist smiling at. Kaleb loved working on his Grandparents farm.
Kaleb was an awesome big brother to his younger brother and sister. He was a fierce protector and mentor to them. He enjoyed spending his free time with his family and on the "farm". Kaleb loved to play farming as little boy and that love only grew as he did.
Kaleb died as result of a farm accident. He registered to be a donor when he received his drivers license. Little did we know that only 3 short years later we would be in the situation. Kaleb was going to school to be an electrician but had a love for fixing farm equipment. As a "mechanic" he valued good parts, and by him being a donor he provided amazing parts to a very fortunate doctor and the recipients.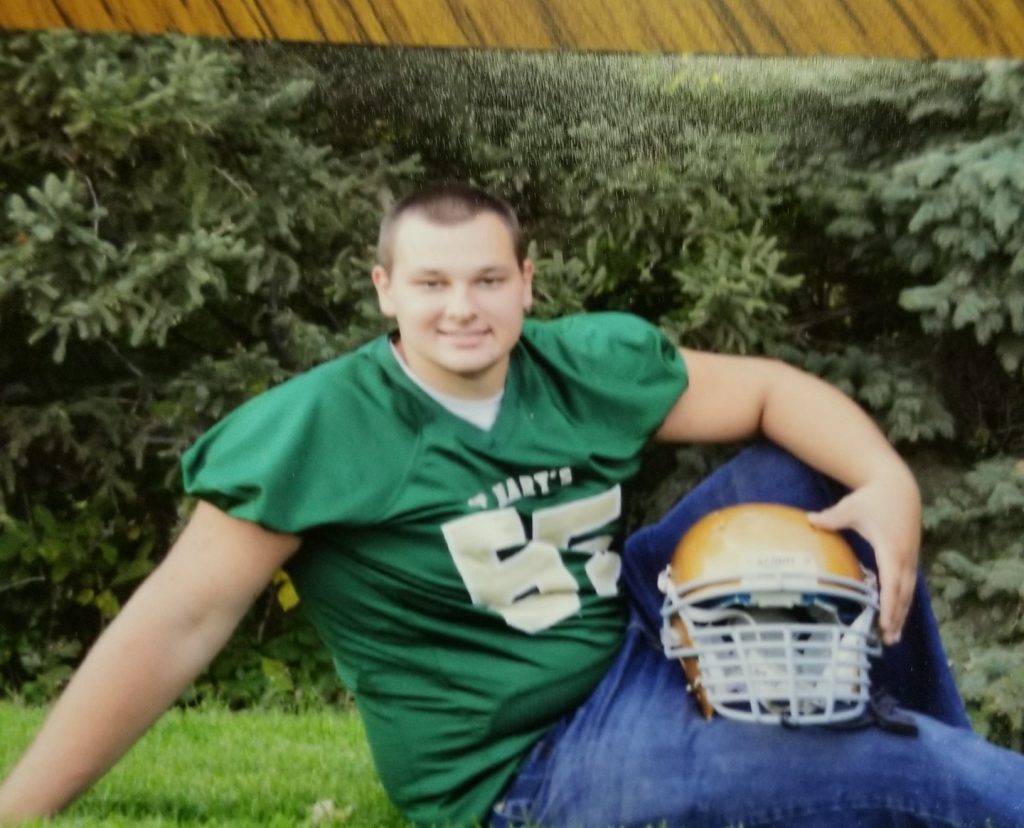 Kaleb Fischer
×