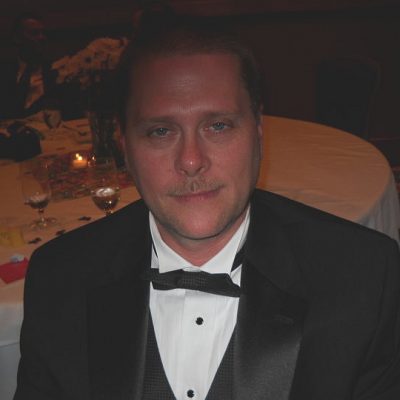 One donor's story:

Anthony Smith
---
Tony was a man who always put others in front of himself, always making sure people got what they needed. He cared a lot and loved a lot more.
Tony's family was the most important thing in his life. He also loved sports, video games and especially his classic rock. Springsteen for life!
Tony passed away after a unexpected heart attack. He spent most of his life not a registered donor but only recently changed to be a donor. He wanted to make sure that he could help others even after he passed.
Anthony Smith
×