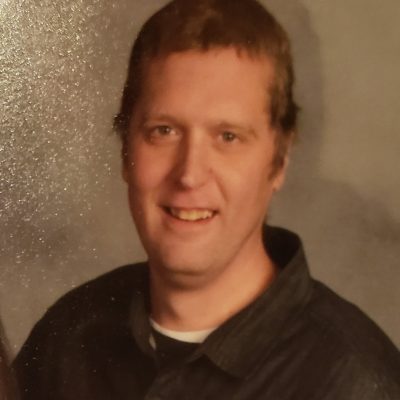 One donor's story:

Justin Howk
---
Justin was a 38 yr old hardworking, loving, family man who worked hard to support 7 children. His every effort was to do for his children. He would work every day of the week for no less then 8 hours and still come home and be the head of his household. The children all respected him and valued his good heart as he would sacrifice everything for his children. Justin grew up in New Ulm MN and after high school he moved to Arlington where he worked and lived for the short 20 years he was with us here on earth after high school.
Nothing was more important to Justin than his Children. He lived to make them smile.
Justin's donation of his eyes, skin and heart valves have assisted to both keep his legacy alive and to assist in changing the quality of life for multiple recipients…His wishes were fulfilled and he is still with us to this day!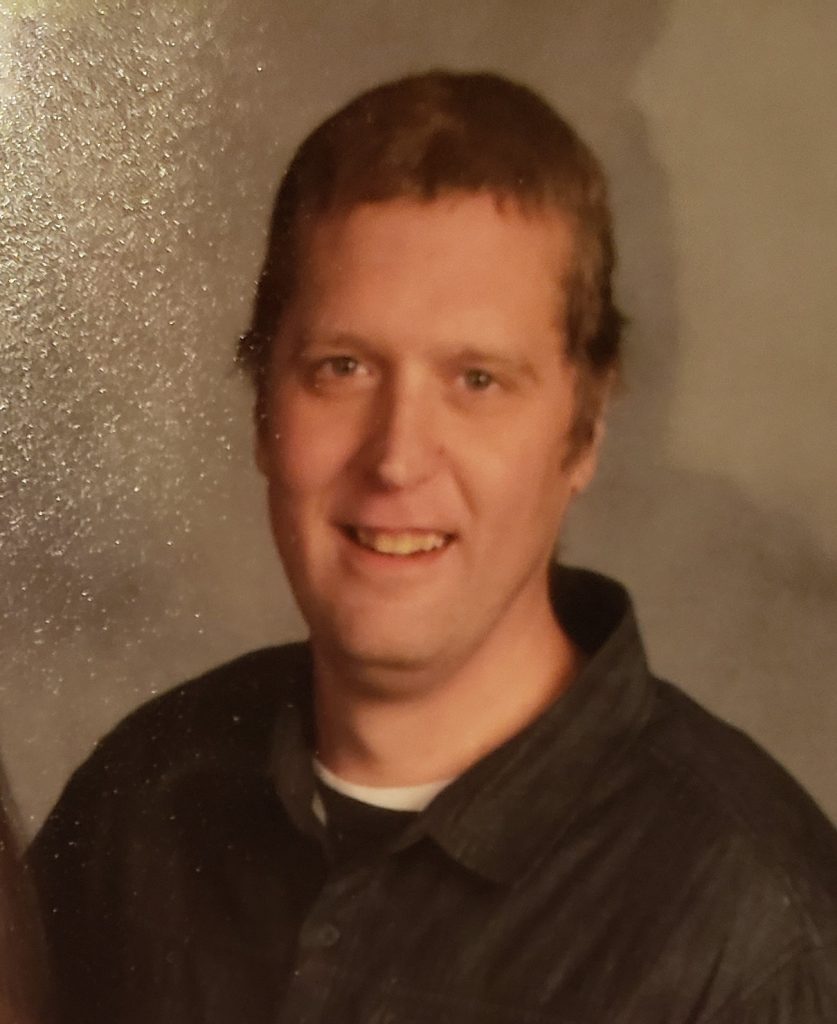 Justin Howk
×