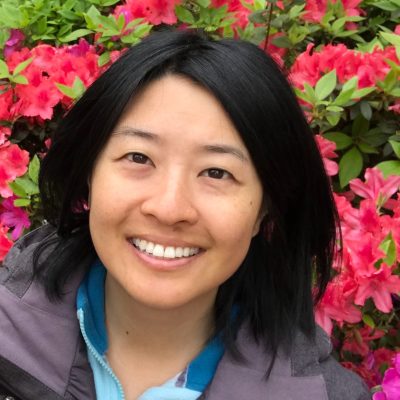 One donor's story:

Anne Skoglund
---
Anne, by nature, lived the beatitudes. She was a minimalist in her own life but generous with her time, talents and money. She served in AmeriCorps, taught school, nannied kids, coached special Olympics and even went to Kenya with thousands of washable menstrual kits so girls could stay in school.
Family, faith, friends, babies and those who faced difficulty in life were most important to Anne.
Anne would have been willing to donate anything she had to anyone in need.
Anne Skoglund
×