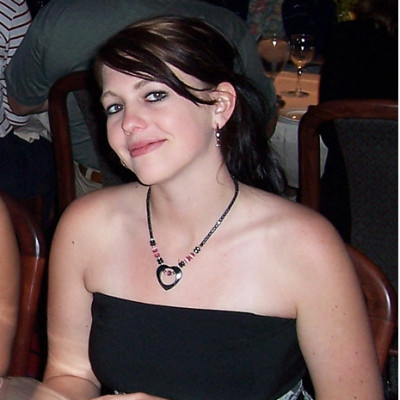 One donor's story:

Jessica Rose Hanson
---
Jessica moved to Minneapolis to follow her dream of being a professional photographer. Along the way she found enjoyment in cooking and tasting Minnesota brewed Ale, so much so that she was contemplating expanding her career to include owning a restaurant. She also loved the "Up Town Life", but never forgot her family and friends from her home town. Jessica's talent is on display in her home town as she designed the logo on the water tower and banners that are displayed around the town.
Jessica was all about the "under dog" and would go a mile out of her way to help them. She wanted to help people learn to grow their own food and how to prepare a tasty meal. She enjoyed riding bike, swimming, snowboarding, softball and fishing. Jessica had a beautiful smile and will be sorely missed by her family and friends.
Jessica was killed by a hit and run driver while she was riding her bike on the evening of July 3rd. The driver was speeding down a residential street with his lights off, blew a stop sign and hit her hard enough to send her across the intersection and then selfishly drove off. Jessica succumbed to her injuries. She was a registered donor and we made the decision to donate her organs without hesitation as we knew that it would absolutely be what she would have wanted. All of her organs were taken and used.
Jessica Rose Hanson
×