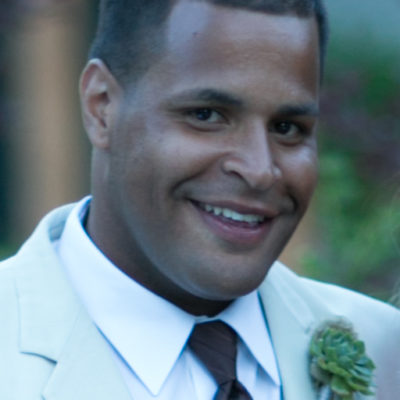 One donor's story:

Jeremy Klein
---
Jeremy was a fun loving person and a caring individual. He was sensitive and had deep feelings especially concerning the Sandy Hook elementary school shootings, as his daughter was the same age as those children that lost their lives.
Jeremy was a top flight athlete, playing on the varsity teams in high school and college. He loved football, playing as a running back in high school and as a defensive back in college. He was a good father to his two children and he was striving to become a better person overall.
Jeremy died suddenly of a pulmonary embolism, without warning, at the age of 30. He decided to be a donor for the first time when he renewed his driver's license after talking to us.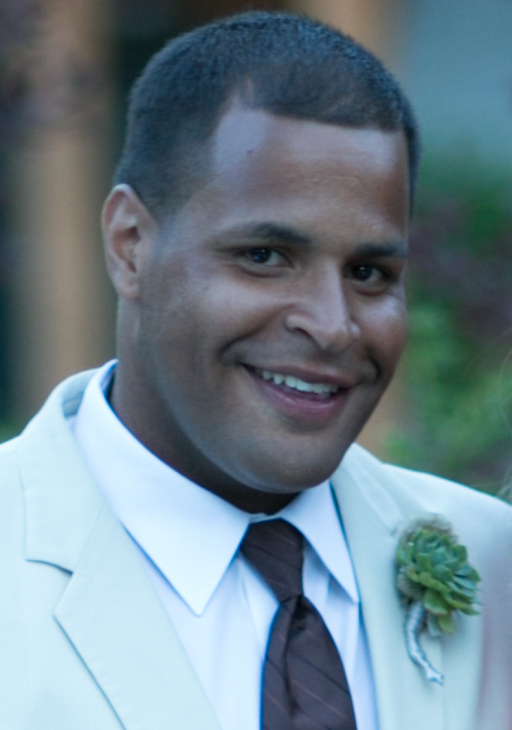 Jeremy Klein
×