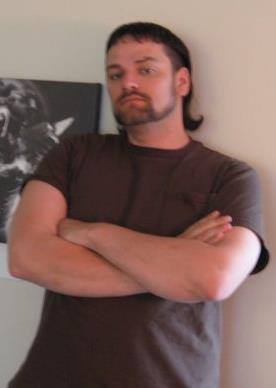 One donor's story:

Jeffrey A. Myrick
---
Jeffrey had a warm, gentle, old soul. He was wise before his time and many times used that to help others, by being an attentive listener, giving positive advice or assisting someone in need. He treated his family, friends and the people he met with kindness, empathy, compassion, gentleness and understanding. Jeffrey found it easy to accept others without judging them; looking past any disability or flaw they may have had. Jeffrey lived in the moment and lived life spontaneously. He was a protector to many that he found who were abused or being treated rudely. If someone needed his assistance he wouldn't think twice to put his life on hold to help them in any situation. Jeffrey loved connecting with others and was a great talker.
Jeffrey loved walking which helped clear his head. He soaked in the nature around him with an awareness that was appreciated and so detailed….when sharing it with others they could almost smell or see what he had seen. He loved exploring abandoned buildings, wooded areas and was interested in many things and people. He did not like seeing people or animals in pain or hurting. It was important to him for others to be happy and comfortable along with being accepted in their world.
Jeffrey loved his family and friends…..letting his nieces & nephews pig pile on him or dress him up in crazy outfits……. he was a great singer and dancer…of course all done with great passion…….he loved sitting next to a bonfire sharing memories of his travels or days past, of 4-H, school, being on the wrestling team, or SCFF………..playing with the dogs and cats…and of course possibly having a warm cup of coffee…..
Jeffrey's eyes were donated upon his passing on 01/01/2015. We are excited that two recipients benefited from his gift of sight!. It warms our family's hearts that a part of Jeffrey's giving nature and his beautiful insight still lives on.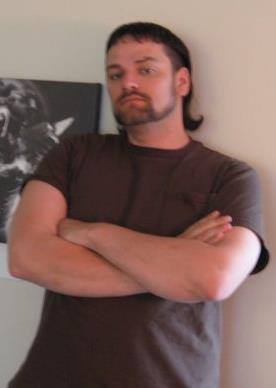 Jeffrey A. Myrick
×