One donor's story:

James White
---
I was raised as one of 6 children in a family that was close and supportive of each other.    My wife and I raised four children and shared a life that has been enriched by living in a place where we feel safe, have a sense of shared responsibility, are connected to our neighbors and the larger community.  I have served on three park commissions and 10 years on my city council, and four of those years as its mayor.  I worked for the City of Minneapolis for over 30 years and was fortunate enough to have been a part of many of its biggest and most successful development projects.
My professional and volunteer life has always been a reflection of my commitment to community.  It has also been a journey of discovery – of learning from nearly everyone I met their unique life stories and the experiences they were willing to share.  I value family and friends uppermost and firmly believe that the needs of the next generation are  more important than the needs of the present.  That we should do our utmost to leave a world to those ahead of us that is as beautiful and nurturing as the one we inherited.
My wife and I both volunteered to be screened as donors when it became apparent that my nephew was going to die without a kidney transplant. The blood results indicated we were both a likely match.  As the related family member, I was the preferred match.  It was never a question in my mind that I would do this, if I was considered healthy enough by the medical team.  For me it was a very moving and humbling experience to see the nearly instant effect the transplanted kidney had on my nephew.  Along with the births of my children, it remains one of my most cherished lifetime memories.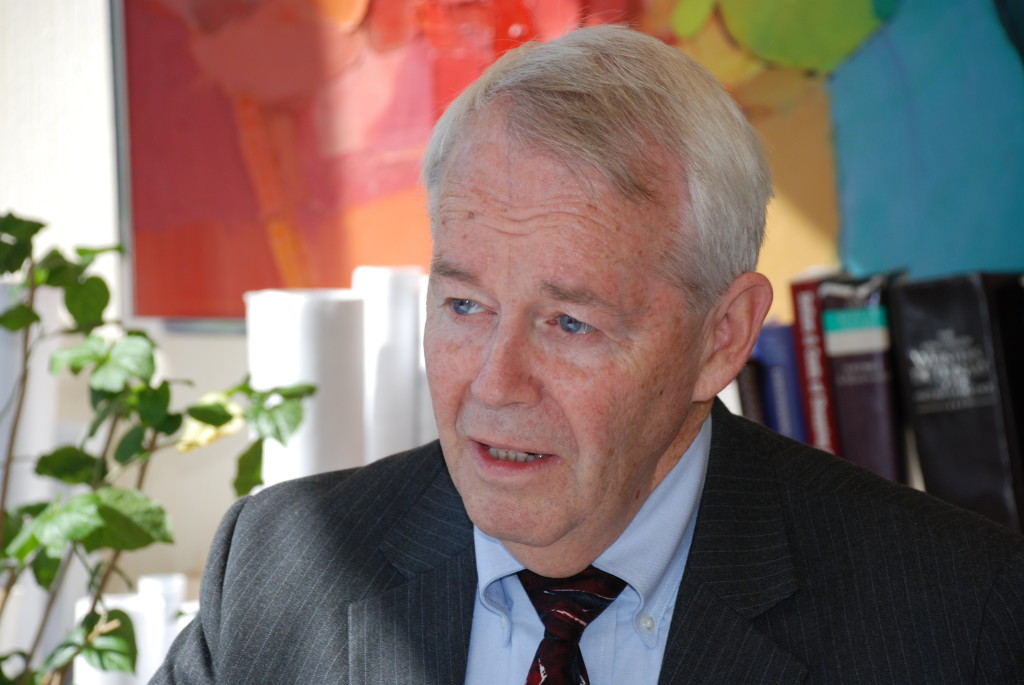 James White
×