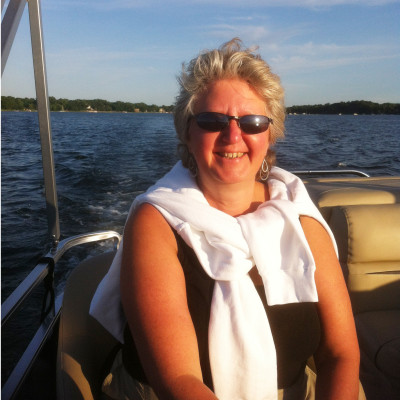 One donor's story:

Eugenia Steffens
---
I have a wonderful husband and 2 adult children.  Grew up in a farm in Illinois, in a loving Christian family.  I have been fortunate to be able to be a part of the transplant field from "both sides of the sheet".    Both professionally and personally, transplant organ donation has been a part of my life for the majority of my life.  I started over 27 years ago as a nurse on the transplant floor at the University of MN, 22 years ago the opportunity to work at Hennepin County Medical Center transplant team as a transplant coordinator and here I have stayed.
My faith, family and sharing of the gifts God has given me.
In the late 90's one of my nieces developed kidney failure and I underwent the testing to be a donor for her.  I was not to be the donor for her, but that was obviously the start of my thoughts of donating.  In my son's senior year of high school, I was asked to do a presentation representing one of the various careers in science for his anatomy & physiology class. I was asked, "have you donated?"   I told them about having tried, being unable to, and finished with "but I still intend to".   I think that was the first time that I had voiced the thought out loud, and began consciously pursuing donation again.  Over the course of the next year, I talked with my family and began the testing process.  Because I did not personally know anyone,  I enrolled in the NCDEC paired exchange program as a non-directed donor early last year and was identified in a paired exchange chain that initially started out as a possibility of being a 4 transplant chain and ended up resulting in 2 transplants taking place July of 2012.
I know that my kidney went to a recipient at the University of Minnesota and that recipient's donor's kidney went to a recipient on the deceased donor transplant list at HCMC.
I have always known and felt that the health care professional involved in renal care and transplant are special people, having been on both sides I am all the more confident to say that.  Thank you to everyone … Lee, my family & friends, the awesome HCMC transplant team, the NCDEC staff, and HCMC staff.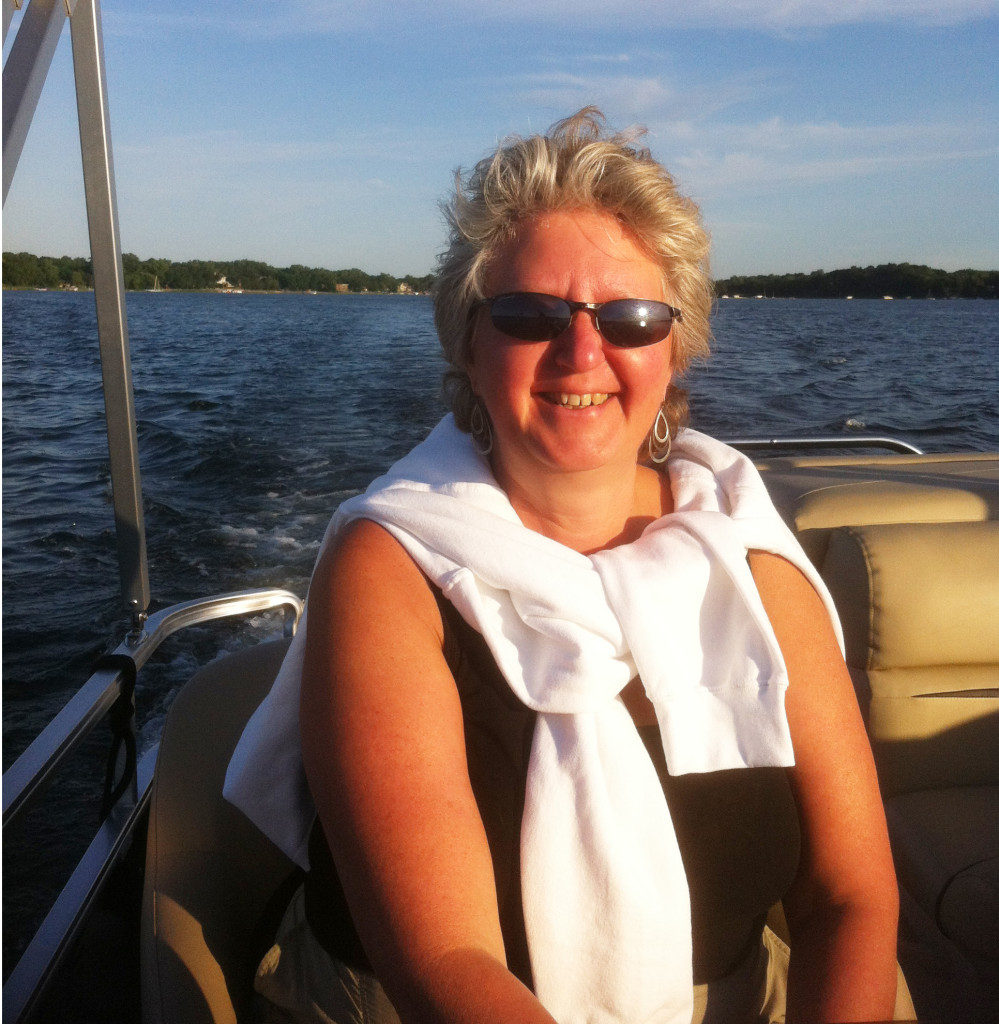 Eugenia Steffens
×