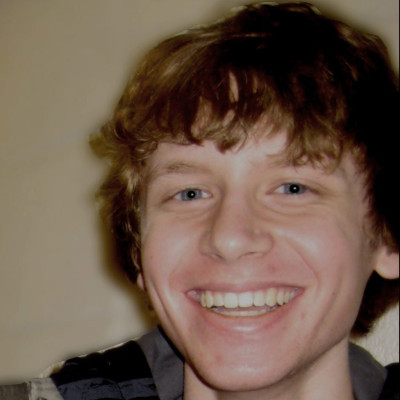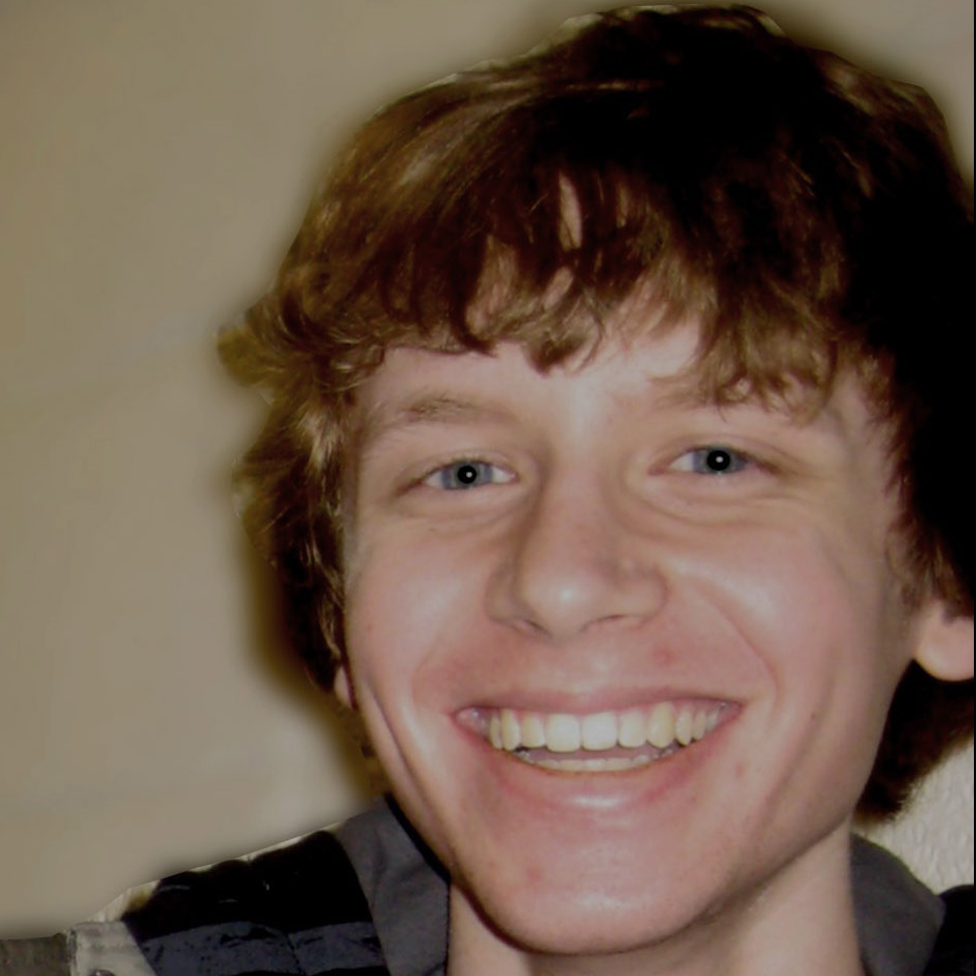 One donor's story:

Jacob Clarkson
---
Jacob was a deeply caring and perfect son/brother, uncle, cousin. He had a sense of humor that would pop up at random times and make us all laugh. He worked hard in school. We miss him more than can be imagined – every day he is there in our thoughts. He lives on in our hearts.
Jacob valued friends, family and also animals e.g. his favorite cat, Bosco. He was on his way to discovery and adventure as he was exploring the realm of quantum physics. I know he would have had some outstanding invention to share with the world, perhaps he will work through someone on earth to achieve this goal.
Jacob wanted to help others, it is fitting that his choice was to be an organ donor.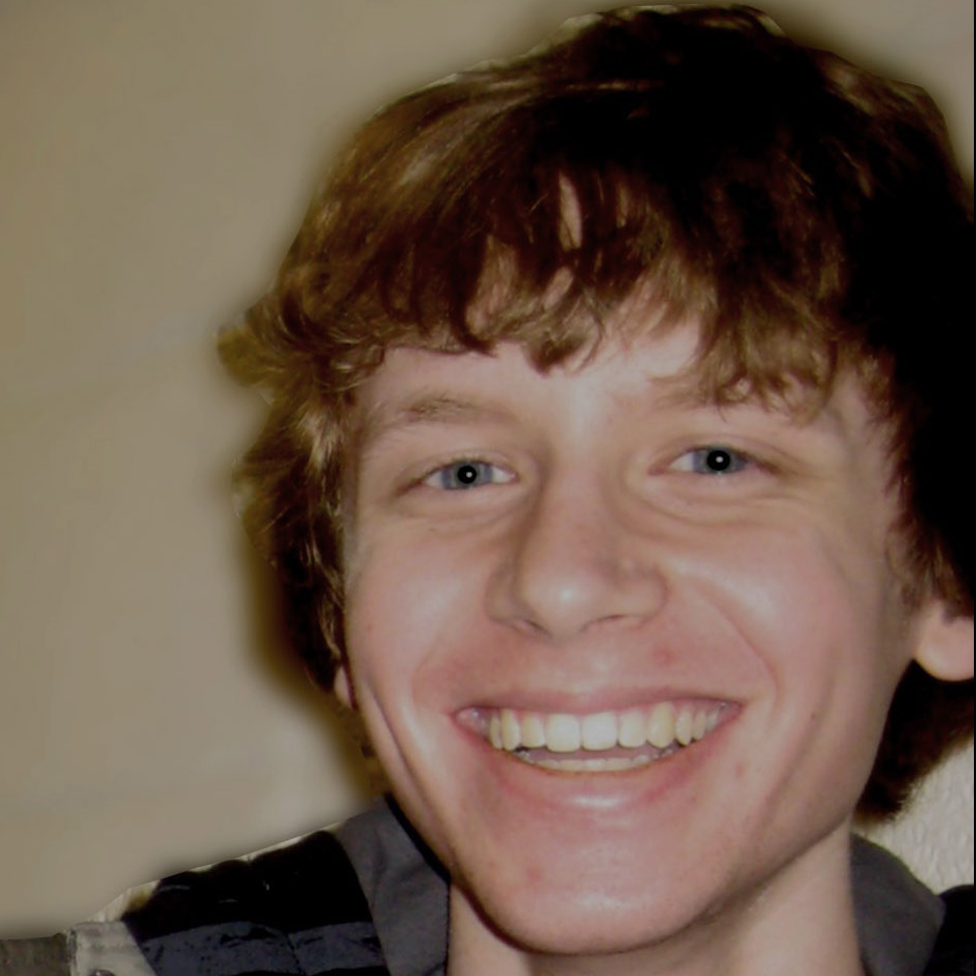 Jacob Clarkson
×