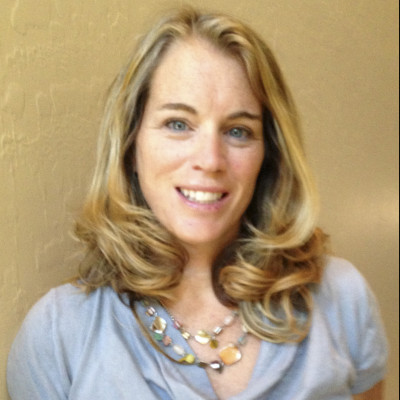 One donor's story:

Heidi Dalbec
---
I donated a kidney to my father in law. I have two children, a daughter age 9 and a son age 11, and I have been married to my husband for 16 years. We have moved around a lot with his military career but have now settled in North Las Vegas, Nevada. I am a teacher at a private middle school. Our family loves doing outdoor activities and staying active.
Family, faith and living life to its' fullest.
When I heard my father in law was in need of a kidney transplant, I was tested to see if I was a match. I felt that I was meant to do this and was thrilled when it came back that I was able to do this for him. I never thought twice about my decision and am so glad I was able to help.
Heidi Dalbec
×