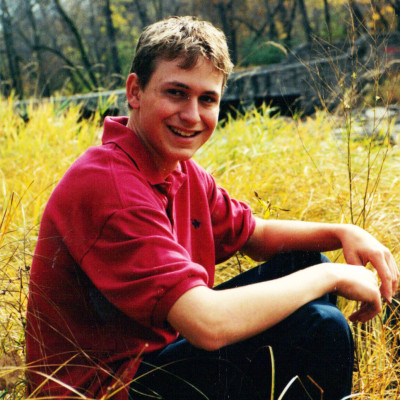 One donor's story:

Gregory Trautman
---
Greg was a very loving and outgoing person (son, brother, and grandson). He had a great personality and liked making people laugh. Greg loved eating double cheeseburgers (at least two or more at a time). Greg liked to wear hats and bandanas. Greg was kind, respectful of others and had a heart of gold.
Family and friends were very important to Greg; his love was unconditional. Greg loved music, snowmobiling, jet skiing, hunting, and watching sports. To Greg, life was all about having fun.
At age 16, Greg chose to become a donor when he registered for his drivers license.  Greg thought it was important to help others.
Gregory Trautman
×