One donor's story:

Deb Munson
---
She was a caring and loving person, she was always there when you or a stranger needed her. She dedicated her time to her grandchildren and Susan G Komen foundation with her best friend.
Her life revolved around her family, friends and the upmost importance in her life was her grandchildren, she absolutely adored them.
All my life I remember her wishes and one was to be a donor, I believe she had it on her license as well.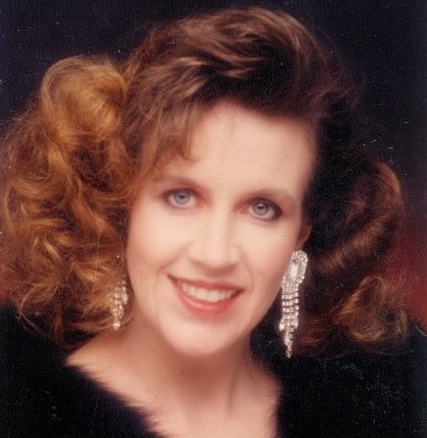 Deb Munson
×