One donor's story:

Edward Anderson
---
A wonderful husband, father, and brother, Robert Edward "Ed" Anderson age 54 of Eagan passed away on August 19, 2019 following a bike accident on his way to work. He had just recently gotten his bike and loved biking to work. He had recently taking up running as well. He was a talented musician and software developer.
His life was characterized by serving others. He played keyboard for church services. He was a robotics mentor to many high school students. Ed had a quiet demeanor, but was full of wit and wisdom, not only in conversations but even in work emails and online forums such as Quora.
He always served God and his family, only taking the leftover crumbs of time for himself. When the decision had to be made to withdraw life support, he was unable to be an organ donor, but we were thankful that he could be a tissue and eye donor. He donated tissues, eyes, and bone to help others to have a better life.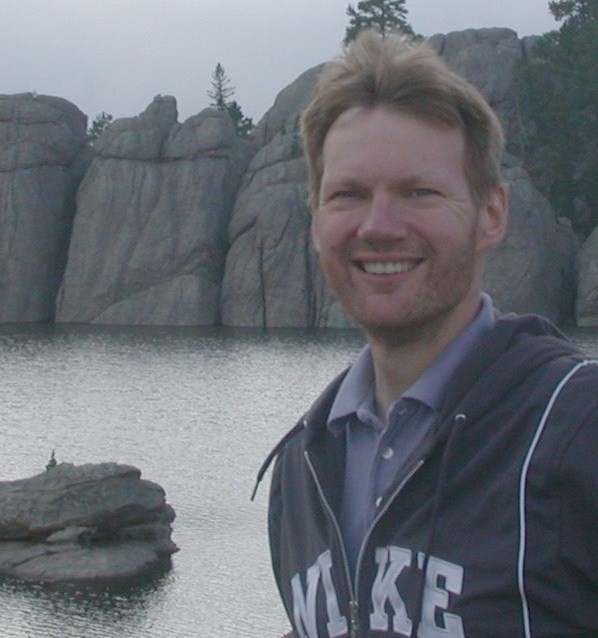 Edward Anderson
×