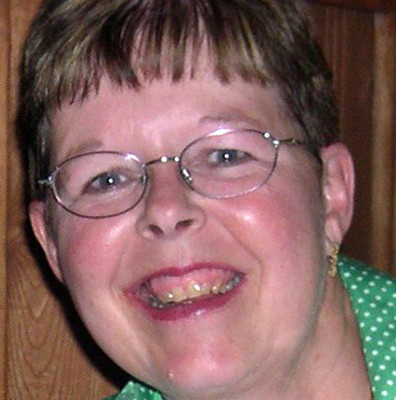 One donor's story:

E. Gail Post
---
Family, friendship, fun and fellowship were the foundation that Gail built her life upon.  She loved people and believed in their innate goodness.  Whether she was taking care of someone as a nurse, which she did for 40 years, or meeting someone in everyday life, she could talk to anyone and make them feel welcome.  She had a large circle of longtime friends and was always ready to add more.  She and her husband, Don, invited people over for Sunday lunch or an evening meal and entertained on a weekly basis.
Gail loved to have fun and her laugh was distinctive and infectious.  She was active and played softball, racquetball, tennis, ping pong, and enjoyed both downhill and cross country skiing.  Playing games was a requirement in the Post family.  She loved card games and board games and was quick to teach her children, their spouses and her grandchildren to love them, too.  Gail loved to spend time outdoors, whether it was camping trips across the U.S. and Canada, grilling with friends, or sitting quietly in her yard reading a book, being outside always put a smile on her face.  She also loved to travel and see new things, meet new people and spend time with her family.  There are many fun stories of our times spent together.
For Gail, family was the heart of her life.  She was married for 43 years and had 3 daughters and 5 grandchildren. She was present for every important event in our lives.  She always had an ear for you and time to listen and was often the glue that kept us connected.  Gail was thoughtful, never missing a birthday or holiday.  Gail loved Christmas.  This season encompassed so much of what she held dear: family, faith and generous giving.  She would start the season by saying, "I'm not going overboard this year," but we all knew she would get caught up in the enjoyment of finding gifts for people.
Gail also had deep and enduring faith and shared that with her community as a minister in the Community of Christ church.  She experienced many hardships and joys in her life.  She believed in a compassionate Christ and turned to her faith to carry her through the hard times and celebrated the gifts of life during the good times.
Gail was a consummate giver.  She gave her love and compassion to those around her.  She was also constantly caring for others at home and in her profession.   She was a registered donor and made her wishes known to the family.  She thought that to not use the body that she left behind would be wasteful.  Her final gift was to be the gift of donation.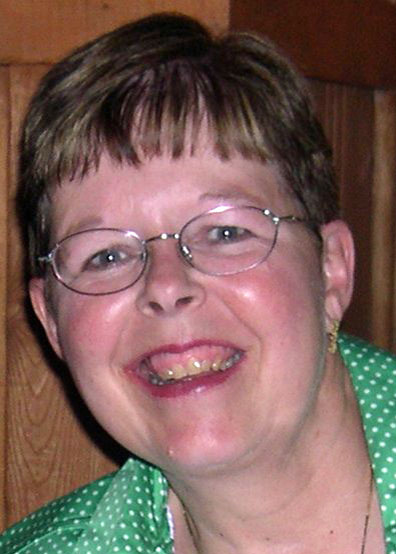 E. Gail Post
×