One donor's story:

David Bisciglia
---
David was a kind and generous person.  He blended his family life with his wife and four daughters along with his work life as a CRRN (Certified Rehabilitation Registered Nurse) on Knapp Rehab at Hennepin County Medical Center.  He was a great father; he championed his daughter's education, their values, and interests. At work, he fully supported his patients' needs.  He  was knowledgeable and skilled in his profession and at home the go-to handy man.  He was humorous and compassionate.
David's family was the most important thing to him – his wife of 40 years Doris and his daughters Kate, Beth, Jenny, and Reba.   He loved spending family time with them at the cabin, sporting events, Sunday dinners, and home with popcorn.
Additionally even after 40 years, each work day David looked forward to going to Knapp Rehab.  He enjoyed the challenge of working with his patients and discovering what would help them return to a more productive life.
David died from heart failure while at work as a CRRN at Knapp Rehab.  He noted on his Driver's License his intent to be a donor.  It was something he discussed with his family over many years.  He often said that when he died, if any part of him could help another human being or be used for research he wanted to be a donor.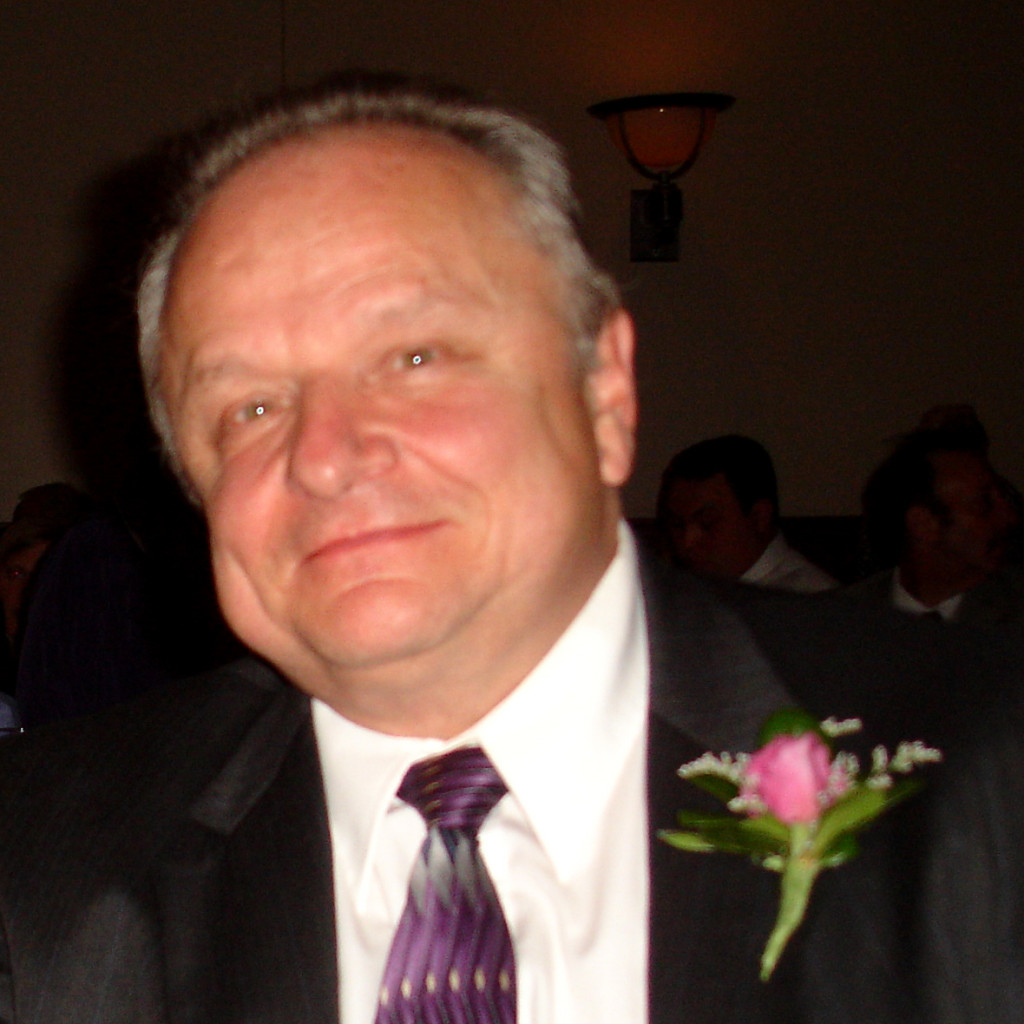 David Bisciglia
×