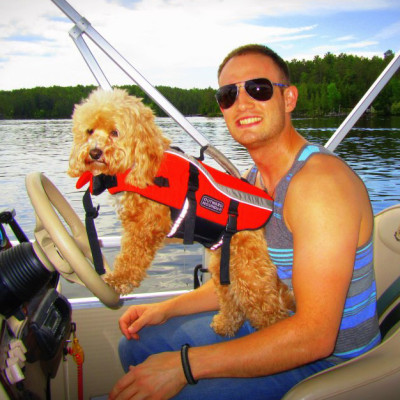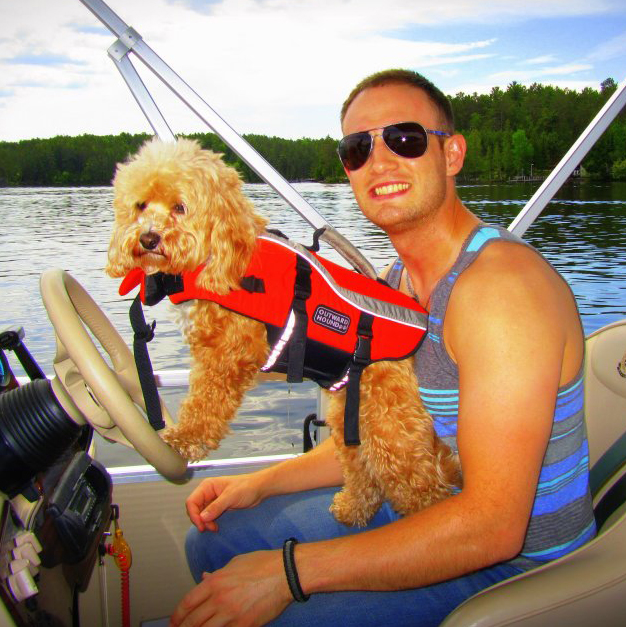 One donor's story:

Adam Houghtaling
---
Our son had a brave, giving, caring  heart. He was loyal, honest & sweet. We heard repeatedly what a kind person our son was. Many people shared personal stories of how he impacted their lives positively. He lit up a room with his smile & had a charisma about him, which also meant he had many female admirers. He loved to be the comedian & make people laugh; it came naturally for him.
His family & friends were very important to him. He loved it when we were all together. Especially on holidays. He made an effort to maintain relationships with everyone.
Adam had a deep love for his country & believed in freedom for all. He was deployed to Iraq in 2003 & again in 2009.
Adam also had a soft spot for kids. He loved spending time with his girlfriend's nieces & nephews. Out of his  passion for children, he had recently started volunteering with St Jude's Children's Hospital  in Minneapolis.
He had a deep Christian faith. He was a peer minister in his high school years & confirmation guide when he was in college.
SSG Adam Houghtaling, his official title, came back from Iraq with a broken soul. He was diagnosed with PTSD & also had a metal plate put in his neck from injuries received while deployed. Adam carried hurt in his heart, always with a smile on his face.The day came when, despite the enormous love he had for his family, he succumbed to his emotional & physical suffering. On August 19th 2012, our son took his own life just two days before his 28th birthday. He was on life support for 4 hours. We knew he was a registered donor & that there was no doubt that he wanted those wishes carried out.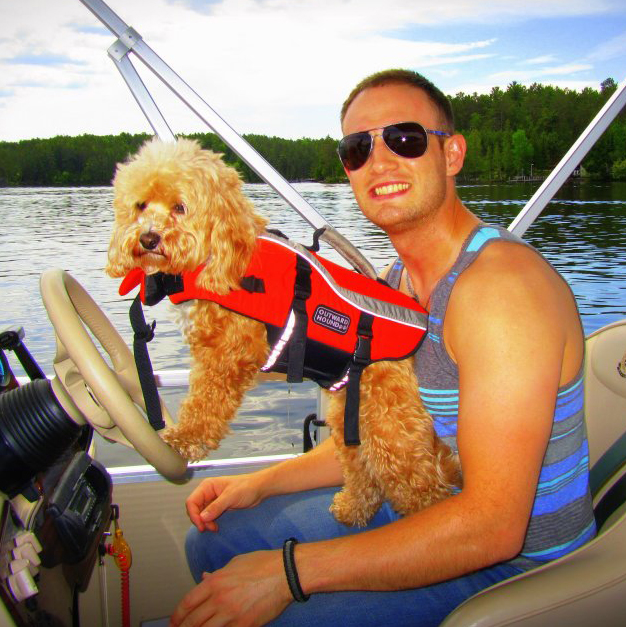 Adam Houghtaling
×