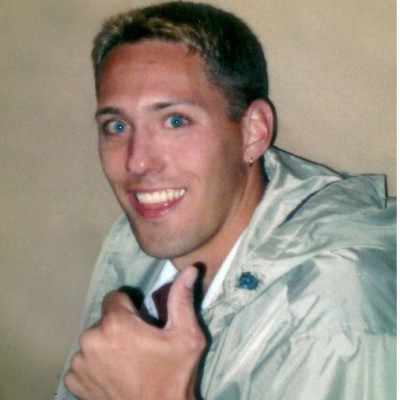 One donor's story:

Daniel Peterson
---
Danny had an inner light about him that drew people in, leaving them enriched by the joy that filled him.  Danny embraced each day with gratitude, generosity, kindness and love.
Danny cherished his family and friends.  I don't believe he would have called anyone a stranger…that person would simply be a friend he had not yet met.
Early in 2002, Danny and I had gone together to the DMV to renew our drivers' licenses.  I was with him when he made the decision to say "yes" to the Organ Donor Program.  Four months later, Danny was walking home with friends and became the victim in a hit and run incident, sustaining a traumatic brain injury.  He was airlifted to HCMC, where caring professionals worked to reduce the swelling in his brain, but after six days, he was declared brain dead.  We agreed to keep him on a respirator for 24 hours to allow  the meds to clear his system, but his kidneys failed before that could happen.  Although he could not be an organ donor, Danny was able to be a tissue donor.  We were so grateful for the annual updates regarding the recipients of Danny's donation, and we know how happy he must be to have been able to help.
Daniel Peterson
×