One donor's story:

Cheryl Green
---
Cheryl was a gentle and gracious wife, sister, mother, grandmother and friend. She cherished her husband, Tom, of 52 years. Cheryl was also very devoted to her children and grandchildren throughout her life. Cheryl had lifelong friends who adored her. She nurtured her friends as she did her family. She never stopped giving of herself. Cheryl embodied grace, courage, quietness, compassion, and love. She is missed so dearly and is our forever angel.
In addition to raising her family with compassion, wisdom, faith and grace, she pursued her interests in the arts, where she developed her skills as a writer, pianist, artist and dancer. Cheryl spent much of her life supporting and advocating for loved ones who needed her. Cheryl gave endlessly to her daughter with special needs, her brother during his long term illness and her parents as their health began to fail.
Cheryl's first experience with organ donation was in the early 1980's, when she donated her kidney to her brother, Jonathan. This donation gave her brother 20 plus years of the ability to live a healthy lifestyle. Cheryl was a registered donor. She gave to others throughout her life and in her passing, she continued to give through tissue donation. She has left a legacy that will continue to live on.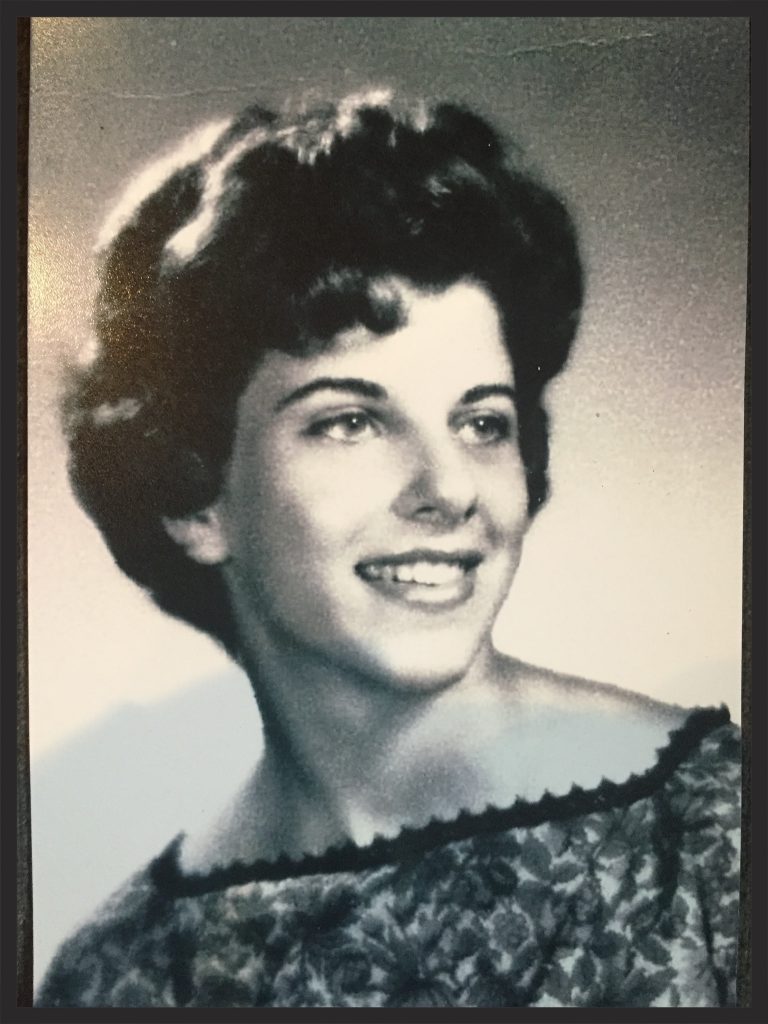 Cheryl Green
×