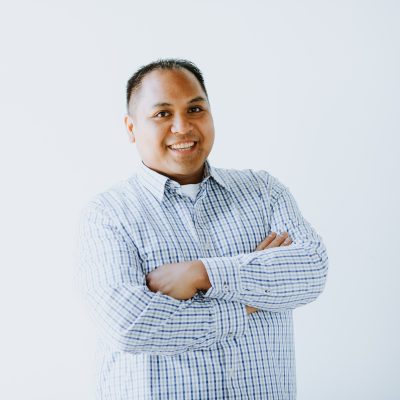 One donor's story:

Carlo Castillejos
---
Carlo was a creative, kind, loving man. He had an amazing way of making those in his life feel seen, heard, and important. He was quick witted and made everyone laugh and often surprised those around him with his understated sense of humor. Carlo loved big. He loved his family, his friends, and his FULL life.
Making others feel good was essential Carlo. He was a giver. He gave the most thoughtful gifts whether it was a material gift or the gift of listening, love, or laughter. He was an amazing father who absolutely adored his two sons. Carlo was the most thoughtful and loving husband. He is missed by all who loved him.
Carlo was an organ donor to honor our friend, Steve Shank, who was a double lung donation recipient. Steve's lungs provided him 2 extra years of life with his wife and two children. Carlo wanted to be able to give that same gift if given the opportunity.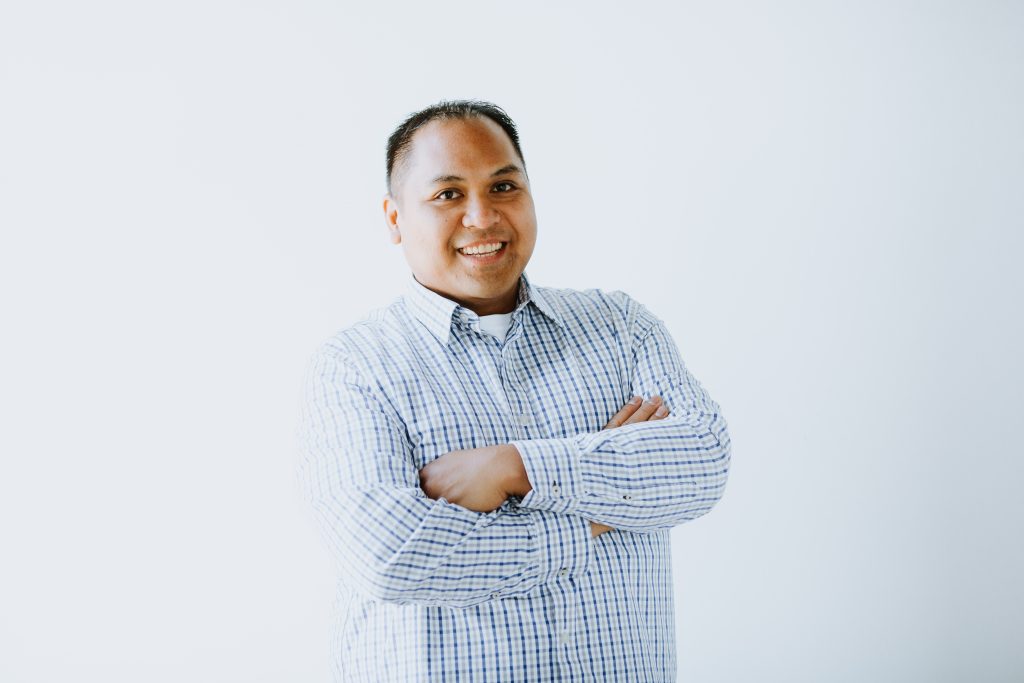 Carlo Castillejos
×