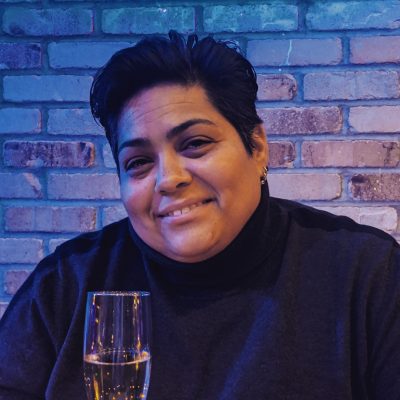 One donor's story:

Brett Campos
---
Brett lit up the room when she walked it. Her bright smile. The sparkle in her eyes. Her infectious laugh. She had an easy natural way of making everyone feel important, like they mattered, like they were her best friend.
Brett's friends and family were so precious to her. She loved being an auntie. And she cherished her time spent with friends. She had many lifelong friends and was constantly making new friends.
Brett was a registered donor so it was an easy decision to make this donation when I was asked. I know she would have made the same decision for herself.
Brett Campos
×