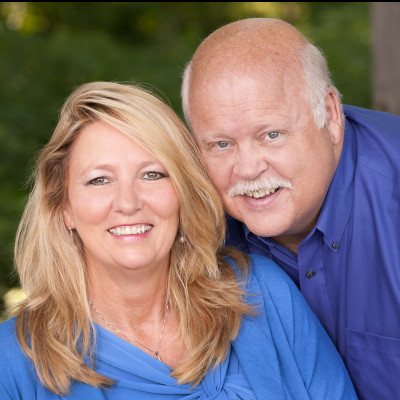 One donor's story:

Callie Eide
---
My name was Callie Edwards until 2010 when I married my recipient!
I am a Natural Healing Practitioner at The Natural Path in Eden Prairie. My previous careers included politics, law, spiritual philosophy and glassblowing.
I have been a strong advocate at Hennepin County Medical Center since 1987 when I was a representative for a severely head injured young girl on behalf of her legal team. My mother held numerous positions at General Hospital before it was HCMC including Service League, the Board and the first 'Death and Dying' committee. I fondly remember spending Christmas Eve giving out socks (!) to patients and receiving grateful smiles in return.
My now-husband, David, and I were friends and colleagues for many years and had lost touch for some time. When we met again he told me he had renal failure and was on dialysis. When I offered him my 'extra' kidney we quickly discovered we were match candidates and we celebrated! We dated for a year, had our transplant and then got married. Pretty typical courtship. Our wedding ceremony indicated more than love was being "shared".
I am so grateful.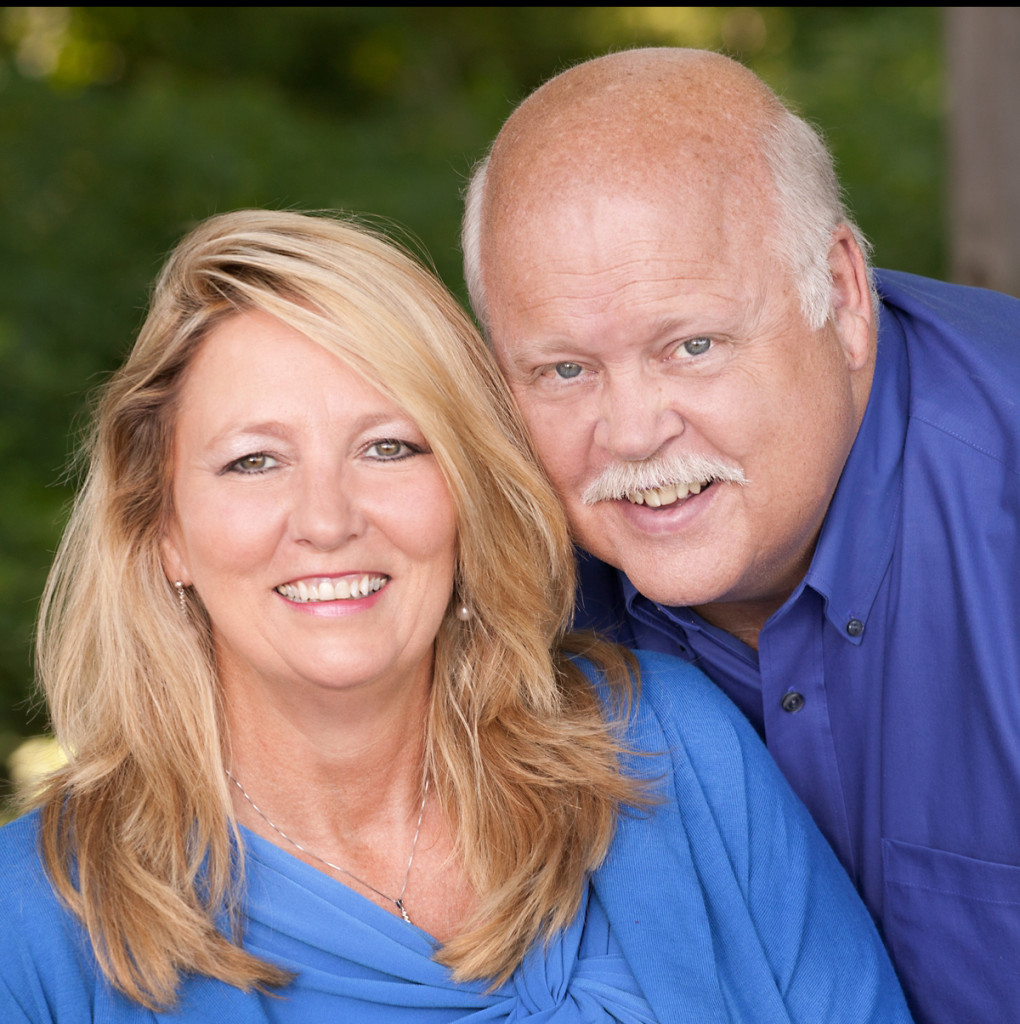 Callie Eide
×