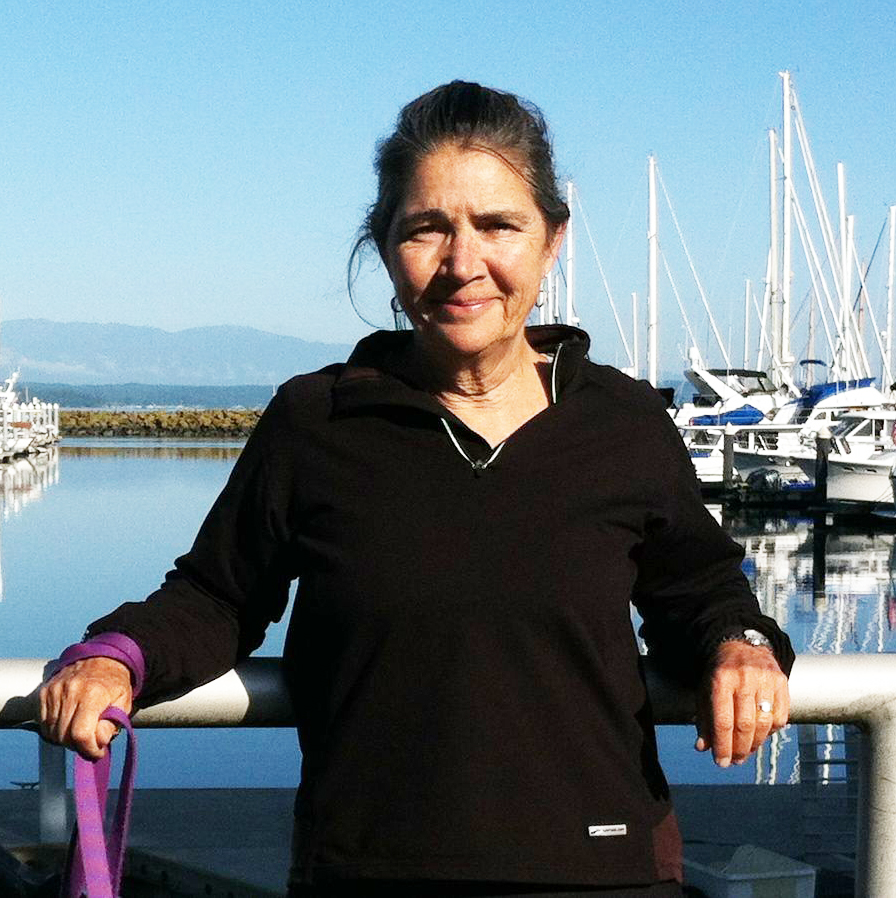 One donor's story:

Barbara Stahler
---
I was born January 1, 1950 on my maternal grandmother's birthday.  I have two children-Kira and Galen; and a son-in-law Dan.  Kira is the mother to my precious granddaughters-Zarah and Alyze.  The family I was born into had 9 children, so I have 8 siblings and 16 nieces and nephews.
My family and friends are important to me.  My life work has been developing and managing programs that improve peoples' access to the tools they need to live in dignity-education, income, and health.  Social justice, human rights and the environment are causes I believe in.  I have lived and worked all over the world and appreciate the many cultures I've experienced.  The upcoming years of my life I'd like to continue to work with cultural preservation, improve my kayaking, skiing, biking, dancing, cooking, craft-making and general ability to enjoy life.  Sharing these activities with friends and family makes them all more fun!
I became a donor because my sister-in-law Sheila was diagnosed with kidney failure.  She is a couple of years younger than me and had retired after 30+ years of teaching.  Her son Paul, now in a surgical residency, stayed with us in Seattle for 1 month while doing a fellowship in transplant surgery.  During this time, he educated me regarding the need for organs and what organ donation involved.  Shortly after, his mother was diagnosed with kidney disease and needed a donor kidney.  I had already read about the long-term impact of dialysis and the advantages of receiving a live kidney.  Without thinking twice, I said that I would donate one of mine if we were a match-and we were.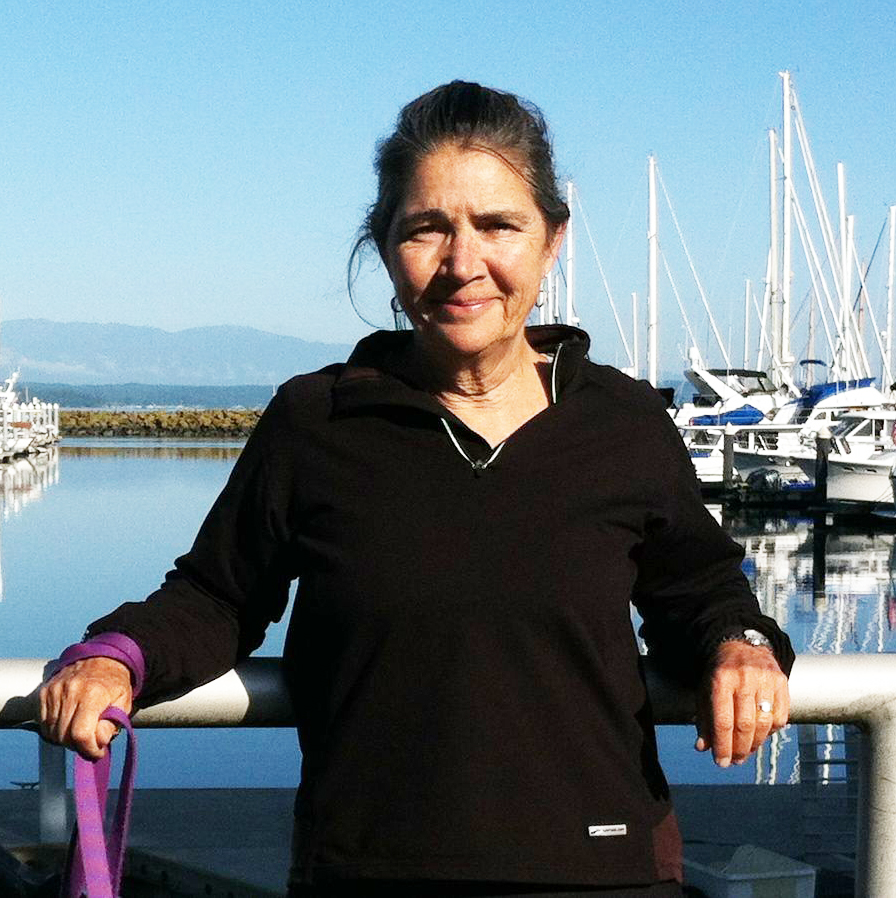 Barbara Stahler
×