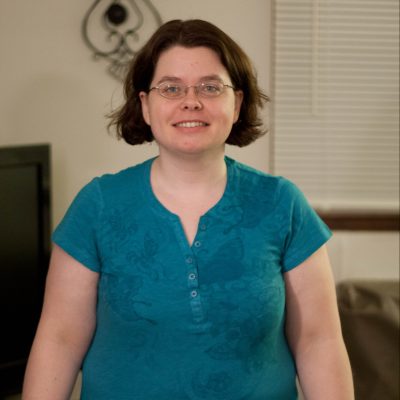 One donor's story:

Angela Anderson
---
Angela was a loving and giving person. She loved spending time with her family, nieces and nephews. She did not harbor any jealousy or resentment for the cards she was dealt throughout her life. She loved music, her cats, Star Wars and continued to learn throughout her life.
Her cats, Star Wars and Legos were Angela's 3 loves. She also valued being true to herself. What you saw was what you got – there was never any hidden agenda.
Angela was a registered donor. No, I didn't know her wishes.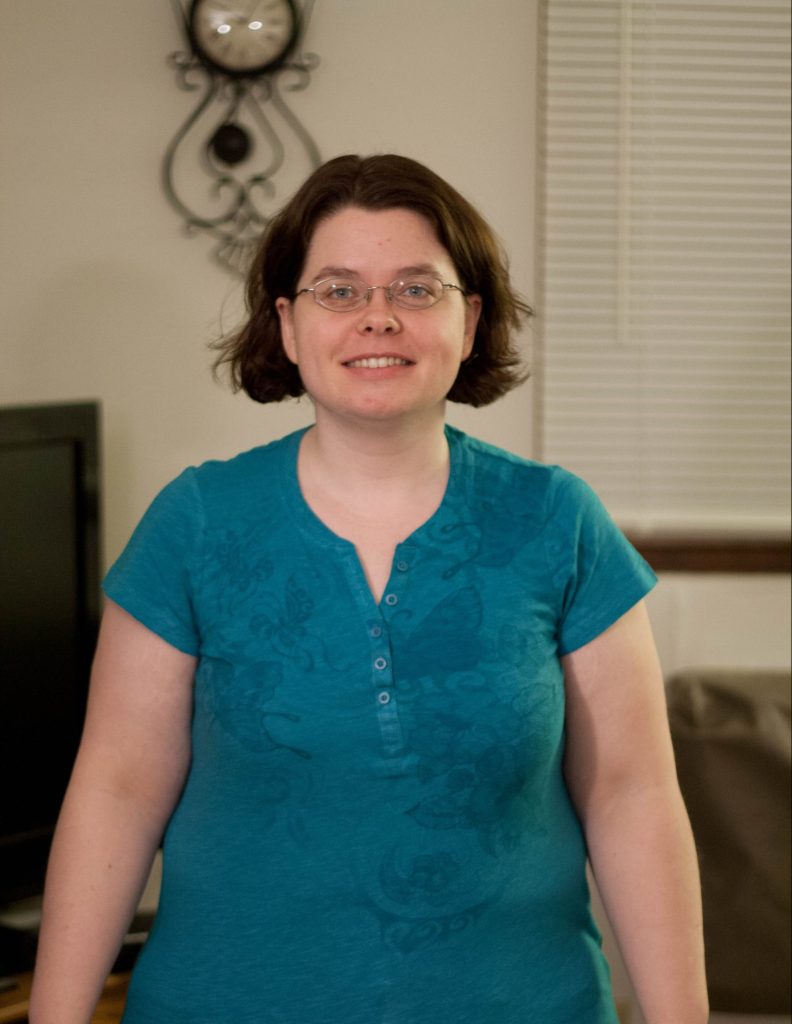 Angela Anderson
×