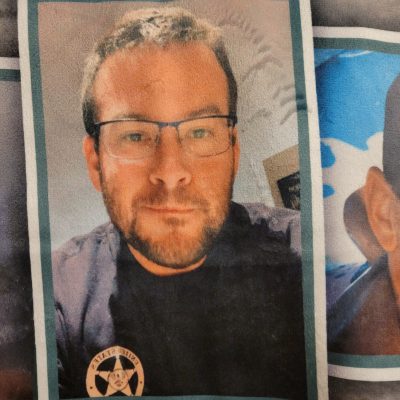 One donor's story:

Andrew Sinderman
---
Andrew was always considered a "class clown"; he wanted to make sure everybody was having a good time at every party. He loved riding his motorcycle no matter how cold the temps were. He enjoyed fishing and the outdoors.
He always wanted to help people out, no matter what the situation was. He got his career in law enforcement since they were always helping people even though it was the least appreciated profession.
Andrew was a registered donor and has been for many years. We knew his wishes when it came time for him to donate.
Andrew Sinderman
×