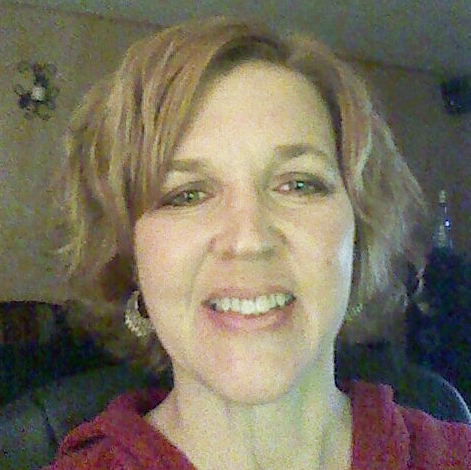 One donor's story:

Vicki Hardy
---
I donated my kidney to my husband 12 years ago. He has been doing well and the kidney has done it's job!  We have two beautiful children.  Our daughter just turned 9 and our son just turned 11 today.  I don't believe that we would have had our children without the transplant. I had no complications concerning the transplant and would do it again in a heartbeat. We are very blessed.
Family is important to me.  Don't sweat the small stuff!  I try to remind myself and my family of that as often as I can.  I often find myself worrying about stuff and have to remember that worrying benefits no one and is a waste of time. You have to work on figuring out how to resolve an issue and make the situation better.  I pray a lot as well and try to "let go and let God".
I watched my husband go through dialysis for 5 years and there was no donor in sight.  At the time I was his girlfriend and he didn't want me to get tested.  I finally just went ahead and made the appointment and had it done and I was an acceptable match!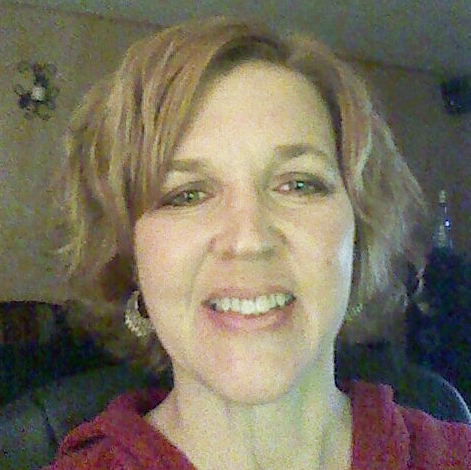 Vicki Hardy
×