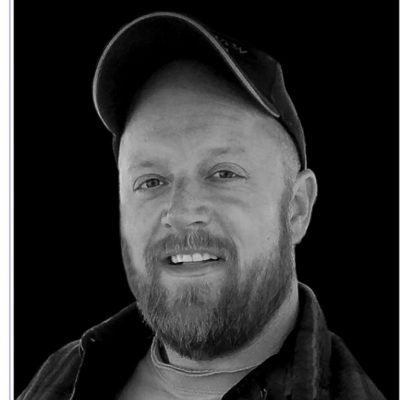 One donor's story:

Tyler Lenort
---
Tyler Lenort was a gentle man with an adventurous curosity and the ability to achieve whatever goal he set for himself. Growing up on a busy, third generation farm with three siblings (one his identical twin) Tyler learned the value of a job well done. He was just begining to share his life of talents and ideas when it was suddenly and tragically taken from him leaving his parents, older brother, twin brother, sister, niece, aunts, uncles, cousins and special pet Leena, forever mourning and charishing his memory.
HIS FAMILY and a JOB WELL DONE were at the top of Tyler's priority list. Traveling every weekend to his childhood farm to help his parents and suggest improvements for his future was what he lived for.
We did know Tyler was a donor. Being the generous man was, he believed, giving all he had to help others in any way he could.
Tyler Lenort
×