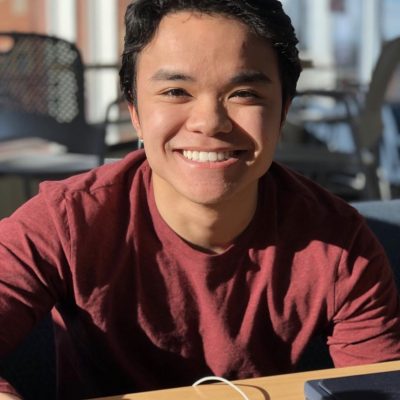 One donor's story:

Tim Nguyen
---
Tim was born on December 27th, 2001 to Khanh and Phuong Nguyen. He has two older brothers, Andy and Vince. Tim was a sweet boy. A very loving brother and son. He was intelligent and although he was the youngest of the family, he was very mature and taught his brothers lots of things they didn't know. His kindhearted personality caused him to always put others first. He was a very driven person and could accomplish anything he put his mind to. He would wake up at 5 AM every morning and would head to the gym to work on himself. He was a very open and sweet kid to everyone he met and made friends at the gym. He would also help train his friends at the gym and texted them to make sure they wake up to improve themselves. Tim even encouraged his older brother to go to the gym and helped him change his life. He loved to go shopping, out to eat, play games, play the ukulele, go on adventures, lift weights, play tennis, and most importantly, spend time with family. He would always say yes to going to family gatherings. Whenever his older brothers would end up hanging with him in his room, which was almost everyday, Tim would pop the question to his older brothers, "Is this brother time?". His older brothers laughed and they would all just sit there smiling at each other and enjoy each other's company. The three brothers along with their mother, went to Kauai in the summer of 2018. During that time, the brothers spent every single day driving out to beaches, restaurants, and shops. The brothers did many activities including snorkeling and going on a helicopter around the island. This trip made the brothers become closer to each other than they already were. After the trip, Tim said "It's the most fun vacation we have ever been on" and from that day on, we'd plan on returning. He loved his Mercedes his father gave him and took very good care of it. Timmy was planning on going to aviation school to become what he always wanted to be, a pilot. He'd always check up on his brothers, and mother to see how they were doing. Tim was a mama's boy and loved her with his entire heart. He would always go to his parent's room and ask his mom, "Do you love me mom?" just so he can hear her say "I love you" every day. He had a cheerful and goofy personality that would light up the whole room. Tim, you will forever be missed by us. We love you with our entire heart and will continue to love you for the rest of our lives. We'll continue our adventures again one day.
The most important things to Tim were his family and friends. All he ever wanted to do was to make them happy and laugh. He also loved to capture happy moments on camera whenever he could. He made family vacation videos for his family to cherish.
On June 1st, 2019, Tim went out to go swimming with friends at Coon Lake where he ended up drowning. Tim was a registered donor.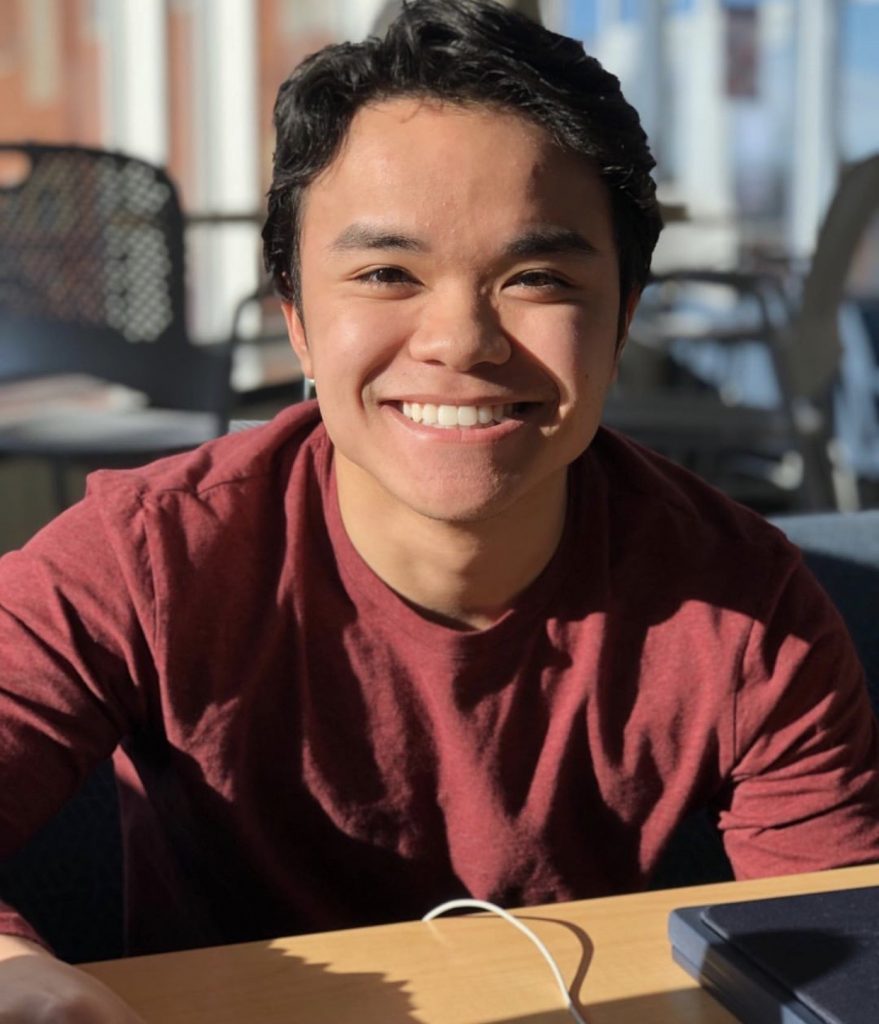 Tim Nguyen
×