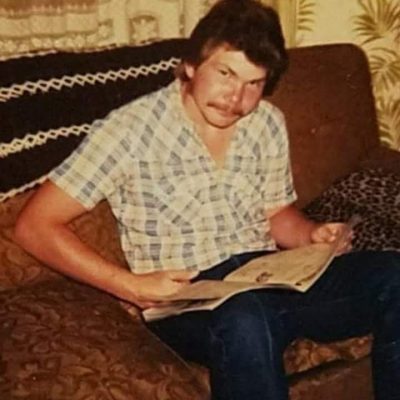 One donor's story:

Steven Carlson
---
Steve loved his family, his cats were his children. He was always happy to help anyone. Steve had a heart of gold and giving soul.
His work was important to Steve, he was a professional painter and loved it. His cats and riding his motorcycle were also important.
Steve was kinda a daredevil, he registered  to be a donor a long time ago. I did know of his wishes.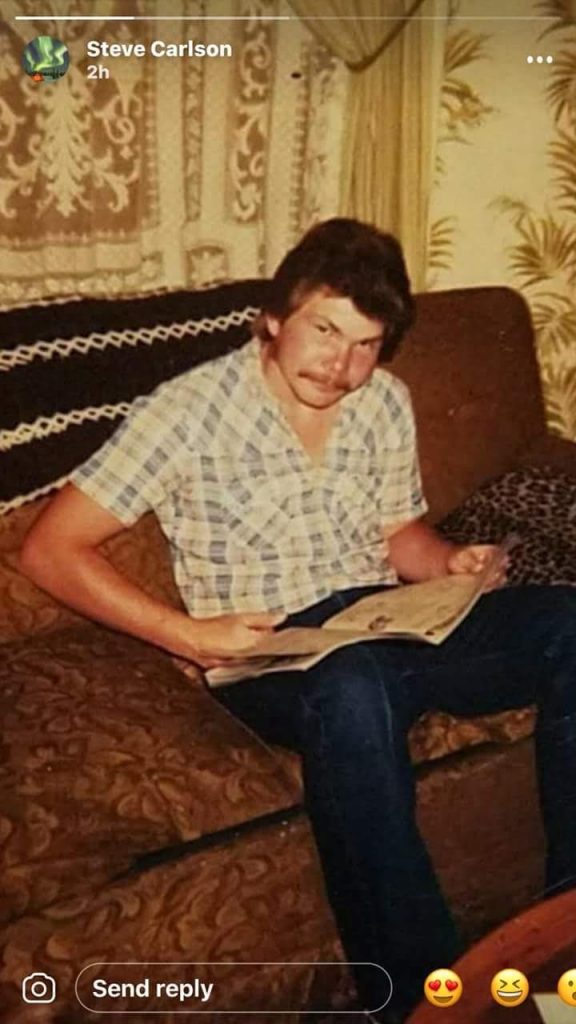 Steven Carlson
×