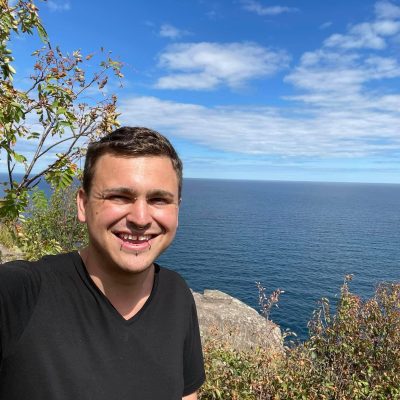 One donor's story:

Simon Lake Trimble
---
Simon Lake Trimble
Rambunctious, Energetic, Thoughtful, Playful, Forgiving,
Polite, Kind, Wicked Smart, Bilingual, Intuitive, Funny,
Defiant, a Seeker of Truth, a Soldier for the Powerless.
The boy, a son, a grandson and brother.
The nephew, a teenager, the man and young lover.
He laughed and he played as we all watched him grow.
We cheered at his games with seconds to go.
He struggled and failed and struggled and won.
He admitted his wrongs and still owed on some.
He was giving and kind and knew right from wrong.
He sometimes got lost and missed lines in his song.
His losses and wins are too many to list.
Simon is loved my many and will be deeply missed.
Simon lived loud and lived well.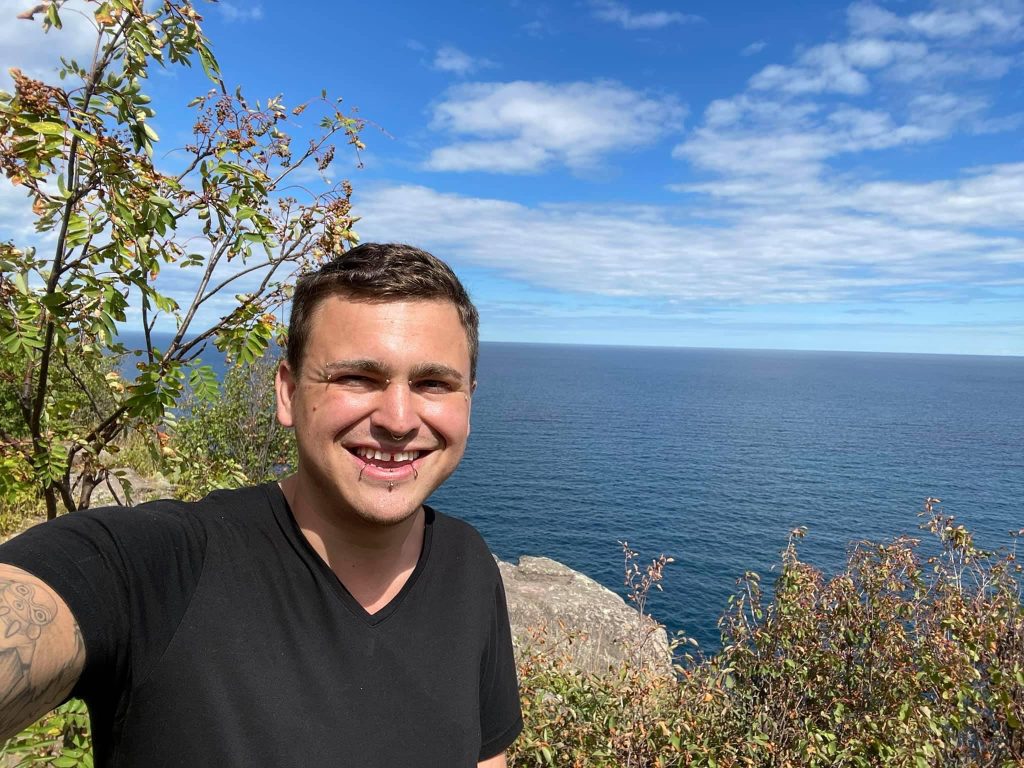 Simon Lake Trimble
×