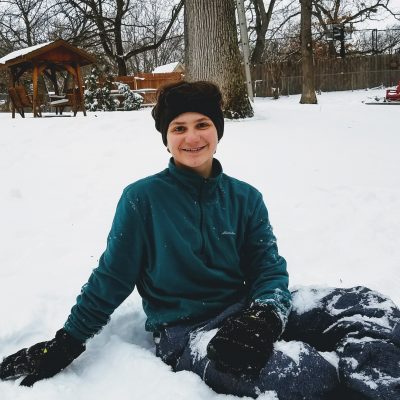 One donor's story:

Sidney Kay
---
Sidney was caring, sensitive, interesting, honest and loving. He was always looking for an adventure and was extremely  courageous . His smile lit up a room, he never missed an opportunity to help others. He was open minded and loved everybody.
Sidney loved his family and friends. He was always helping others and had many passions. He enjoyed biking, riding his unicycle, fishing, robotics, and computers among many other interesting hobbies. Sidney wanted to be an engineer when he grew up.
Sidney died unexpectedly at a very young age and we never had that conversation with him. Sidney had a very big heart and wanted to help others, when we were asked at the hospital, we made the decision he would have made, if he had the opportunity.
Sidney Kay
×