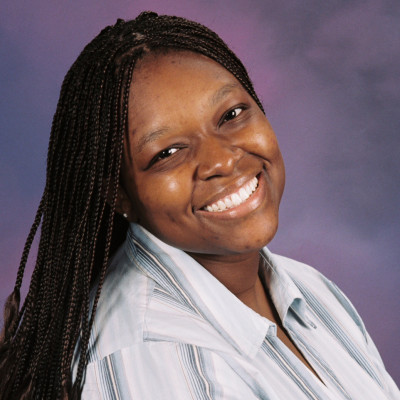 One donor's story:

Shika Addo
---
Shika was gentle, kind, thoughtful, and very generous. She wasn't happy if someone around her was unhappy. She wanted to help everybody in need and she felt everybody's pain. She enjoyed volunteering, singing, playing piano and guitar.
We miss Shika dearly. We also thank LifeSource for the wonderful work you do. Through your work, we know that Shika still lives.
Education was very important to Shika. She was always taking courses that allowed her to grow and explore her world. Her ultimate goal was to attend medical school because she believed that would enable her to help even more people.
While we had not discussed organ donation with her, we didn't hesitate to donate Shika's organs when we were asked. Knowing Shika, she would have jumped at the opportunity to help someone in need.
Shika Addo
×