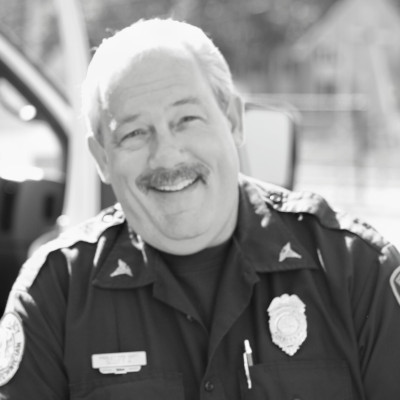 One donor's story:

Scott Allard
---
Scott was a larger than life man who was respected and loved by all who knew him.  He had a contagious smile and laugh, and a twinkle in his eyes that could lighten even the darkest days.  He was the type of person that would give you the shirt off of his back if you needed it, and he would do so without being asked.  His passion for enjoying life and family were admirable and his impact is everlasting.
Family was of the upmost importance to Scott.  At the time of his passing, Scott left behind a wife of almost 33 years, 3 children, and 3 beautiful grandchildren, who were all "Grandpa's favorites".  Tons of extended family and friends were also a source of pride for Scott.  He valued his work and his job as a Firefighter/EMT for 18+ years for the City of Fridley which allowed him to do what he loved – help others.
Scott passed away from a blood clot while recovering from injuries sustained in a motorcycle accident.  He had always been open about his choice to designate himself as an organ donor on his Minnesota drive'rs license as well as making sure that we, his family knew and respected his wishes.  When we lost him there was no question that he would want to continue his legacy by helping others however he could.  It brought comfort to us to know that although we had lost an amazing man he would continue to live on not only in the hearts of all those who knew and loved him, but also in the lives of those individuals whom he was able to help in his passing.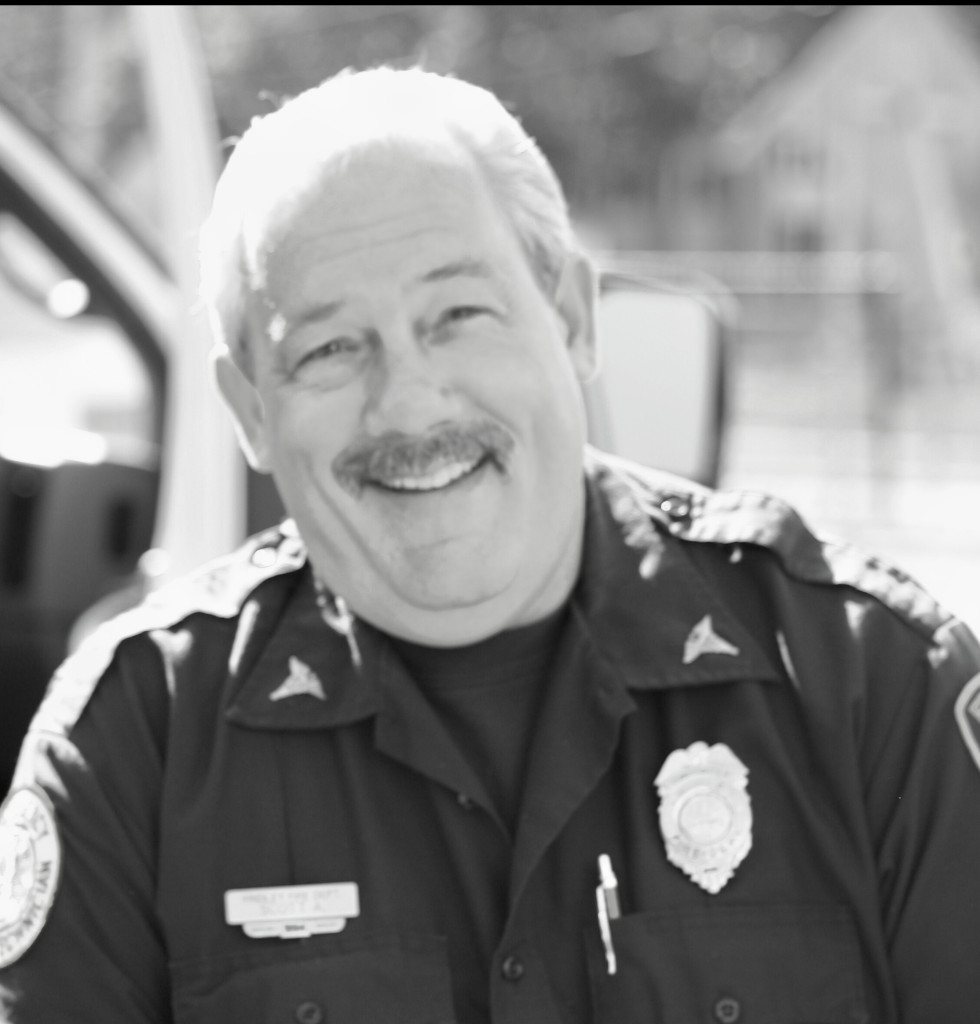 Scott Allard
×