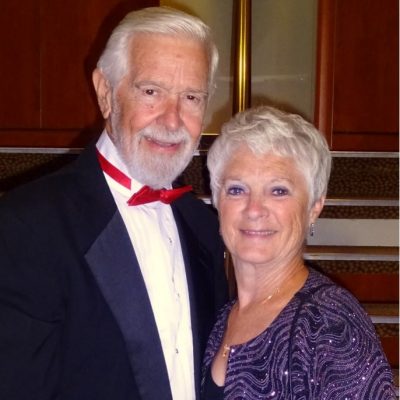 One donor's story:

Sandra Reiling
---
I love to travel, I work as a triage nurse and watch my 2 grandsons after school and more. A variety of crafts take up any free time that I have. I have 2 granddaughters also, but unfortunately they live in California so our visits are a few times each year.
Family is most important, getting together, supporting each other, enjoying each other.
My husband has suffered with diabetes for 35 years. His kidneys took the brunt even though we were quite diligent in monitoring. He was to the point of either dialysis or transplant.We knew transplant was his best option so we decided to go for it. Luckily, I was a match. Life is easier now even though there is still a lot of monitoring- he feels better.
Sandra Reiling
×