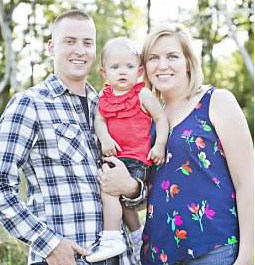 One donor's story:

Ryan Roschen
---
I was 21 when I gave my father a kidney and we are both doing well. I joined the United States Air Force in 2010 and am now a certified Air Traffic Controller currently stationed at Dover AFB Delaware.
My wife and 2 year old daughter, as well as the rest of my family are most important to me.
When my father was diagnosed with kidney failure, he started dialysis. His eligible brothers and sister got themselves checked to see if they were a match but none were close enough of a match to proceed with the operation. Rather than wait for my father to be at the top of the donation list I began the process to see if I was a match. After I was confirmed as a match the surgery was scheduled for early January 2008.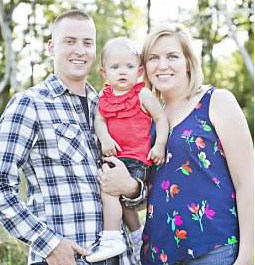 Ryan Roschen
×