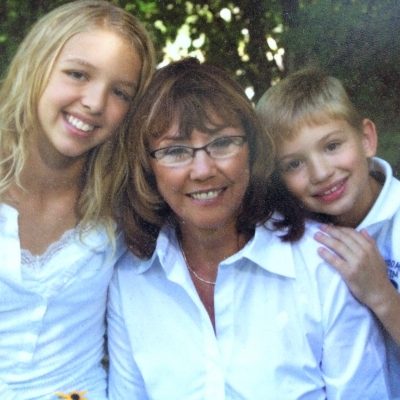 One donor's story:

Rosalyn Podratz
---
Rosalyn (Roz) was an incredibly intelligent, kind, and giving individual. She spent her life as a nurse, researcher, and entrepreneur. The support and guidance she provided to others was immeasurable. The impact she has had on all of us will remain for our lifetimes!
Her biggest joy was spending time with her son, daughter in law, and two grandchildren. She loved taking care of her patients in the nursing home. She also loved travel, Italy and Florida were her favorite destinations and she loved barbeques on the patio!
Roz led a life of service to others. She loved taking care of her nursing home patients. So it was only fitting that in death she continue to care and serve others with the gift of donation.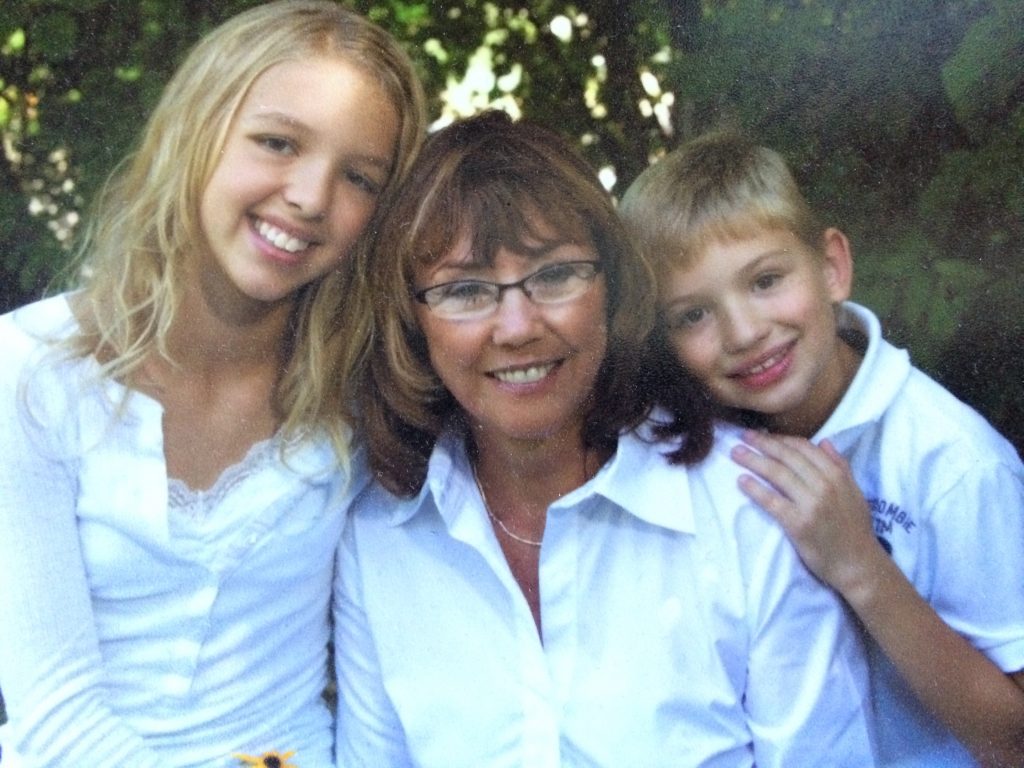 Rosalyn Podratz
×