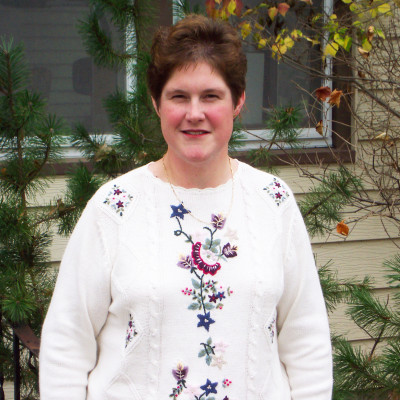 One donor's story:

Rachel Danberg
---
Rachel loved being a bus driver for Cokato Transportation. She had her own pet-sitting business and loved all pets. She was most proud of serving as a volunteer on the Cokato Ambulance Crew. She was a good softball player and pitched for the Dassel-Cokato Girls Softball Team and also many other leagues. She enjoyed golf, bowling, reading, writing, and her pets. Her biggest joy was her motorcycle.
Honesty, being trustworthy, her two cats, her family, her friends, and all animals.
Rachel passed away at Hennepin County Medical Center on May 24, 2008 after a courageous battle with depression, post-traumatic stress disorder and chronic back pain. Her wishes to be an organ donor were on her drivers license. She also had a living will and noted that if at all possible she wanted to be a donor. Her whole family knew that she wanted to be an organ donor. Her gift of life to others is a testament to the kind of person she was.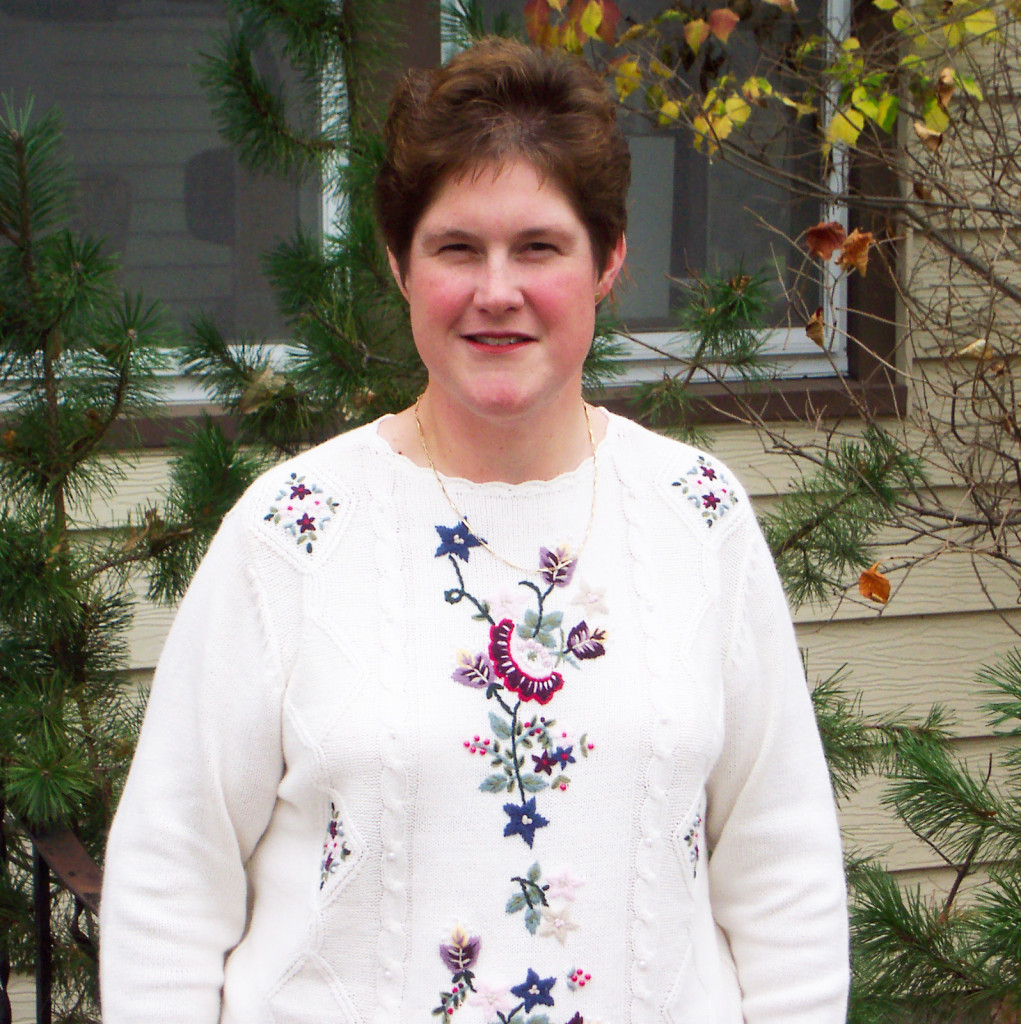 Rachel Danberg
×