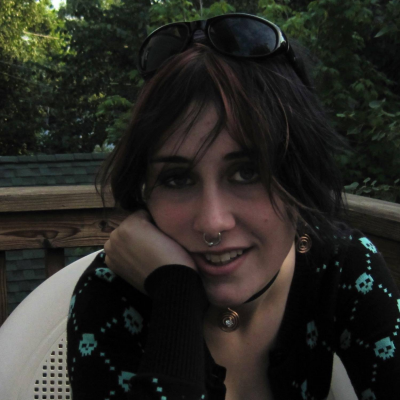 One donor's story:

Natalie Hackel
---
Natalie: Charming, delightful, compassionate, animated, enthusiastic, curious, clever, comical, artistic, intelligent, contemplative, are some of the words to describe my precious daughter. Radiating a cheerful, bright, wondrous spirit from her childhood years to adult, many felt that to know her was to love her. I would like to share a few stories and quotes from loved ones, to honor her Legacy on this earth. Adoring animals her entire life, as a child she often imagined she was one, of course always adorning a tail of some sort. One friend said "I actually think she was born with a tail but they cut it off at birth"! If Natalie wasn't swimming in the family pool with family, cousins, friends, and neighbors or riding bikes with her brother, drawing, playing outside in the snow, downhill skiing, along with a myriad of other activities, you would find her reading a book. She had a natural love for reading and always had a book along where ever we went. Needless to say she developed an astonishing vocabulary. One of her many beloved cousins coined the phrase in our family, "Natalie is a walking dictionary"! "Natty" was the name Gram adorned her with, thus leading to the nick name "Chatty Natty". Natalie so fun and creative, she gave out nicknames also, just to name a few: buffalo were "fluffalo", her peace lily plant was "Lil" and her rice bag/neck warmer was deemed "squid". Upon meeting her 2nd cousins as adults they picked up on her intelligence and saw her playfulness with their children. Someone remarked, "Natalie you are wonderful with kids", her response was, "Thanks but I feel kinda sticky"!!! As a child and adult she loved wearing hats of all sorts. In her adult years camouflage and leopard prints, along with red and black being her signature colors.
Natalie was everyone's best advocate. Remarkably positive and energetic, I will think of her positivity always. Natalie's animated faces and clever antics made life so much more fun, people instantly were delighted to be in her company. I remember her ability to turn tough days at work around into moments of laughter. Natalie had a gift to empathize with people which really impressed me. Only knowing her through the store where I shopped, it's pretty amazing how she impacted my life in such a positive way always full of smiles, so magnetic full of life and grace. I always looked forward to seeing her and saying hello. We appreciated the brightness and joy she brought to work. Kind sweet making me and others feel as welcome as possible. She was an inspiration to me. Natalie and I connected quickly when I met her at work, becoming my best friend, cheerleader and confidant. Any encounter with Natalie was uplifting. She always had a kind word infectious smile, usually something funny to say and we would share a laugh. She was willing to listen and share her life wisdom if asked for. Natalie helped me become the best version of myself. She made me laugh all the time with her great sense of humor, giving me so much joy. She enjoyed the many simple pleasures in life, daisies, chocolates, drinking coffee and sitting on the park bench adoring the variety of dogs being walked. I loved her outfits, just another part of her amazing personality that brought joy to everyone. Natalie inspired me every day with her depth of compassion. Anyone lucky enough to know her was better for it, an incomparable soul. I believe Natalie made a difference in her corner of the World!!!
Natalie passed away from anaphylactic shock (food allergy) and complications from asthma. It was very important decision for Natalie, to be a donor.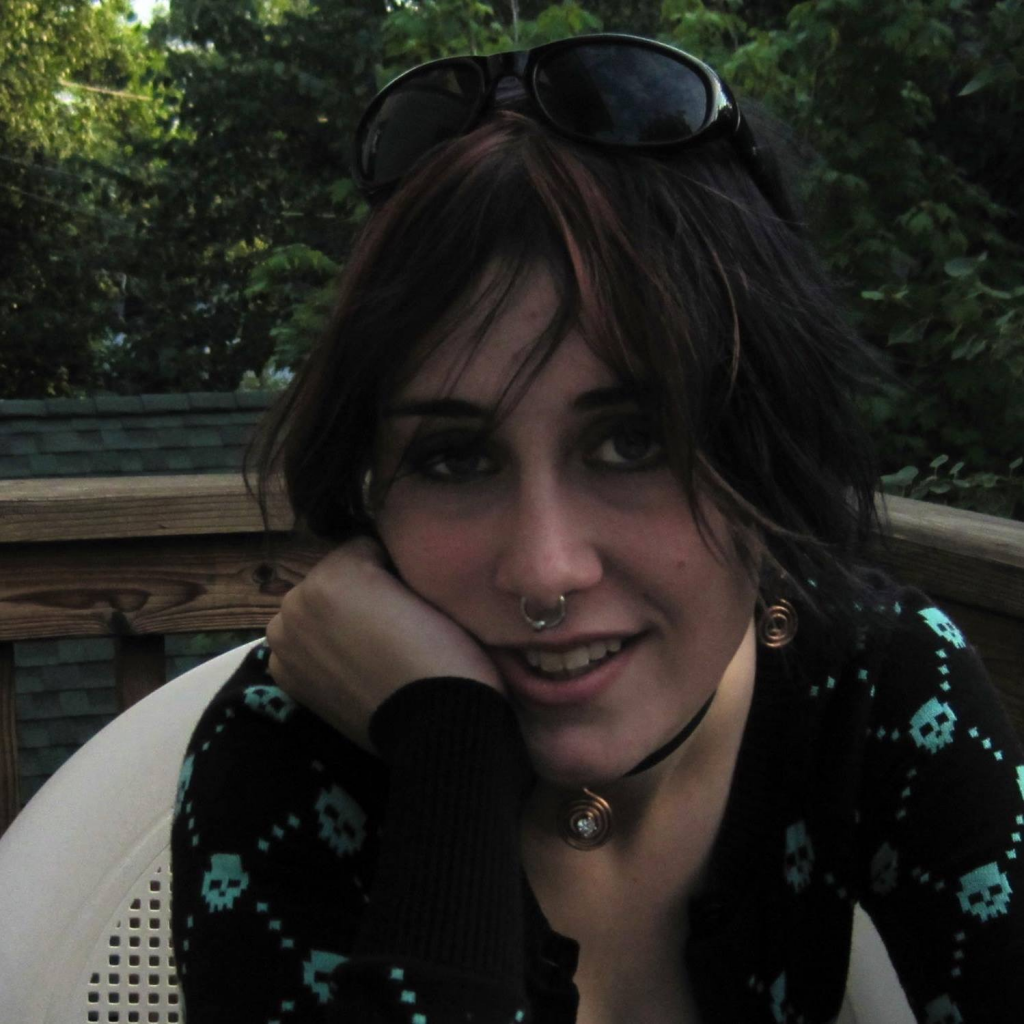 Natalie Hackel
×