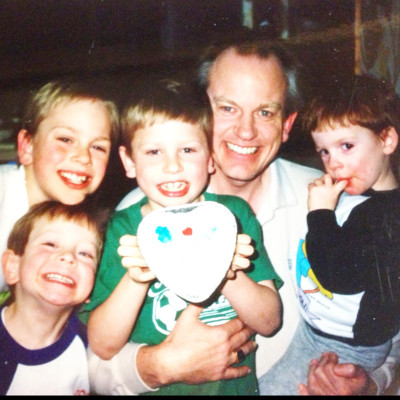 One donor's story:

Michael Bierman
---
He was a caring father and husband who enjoyed watching his boys playing sports and loving life.
Watching his boys grow into young men.  Being active with friends, family, and pets.  Creating lots of wonderful memories.
Over twenty people were helped with his donations including kidneys, lungs, eyes, liver, pancreas, arteries, skin and bone grafts.  Through his death Michael Bierman gave the ultimate gift of life.
Michael Bierman
×