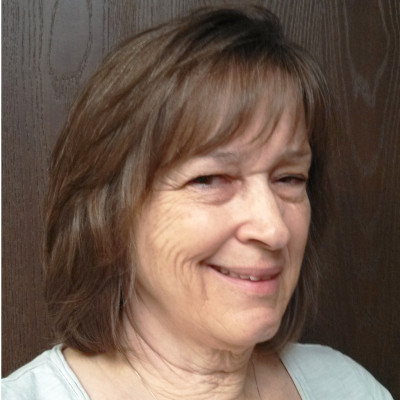 One donor's story:

Mary Monpetit
---
I have 3 grown children. I like to be with my family and friends.
I think life's simple pleasures should be valued.
My brother had been on dialysis for 3 years and needed a kidney for a better quality of life. I was happy to be a match for him. He's a great guy!
Mary Monpetit
×