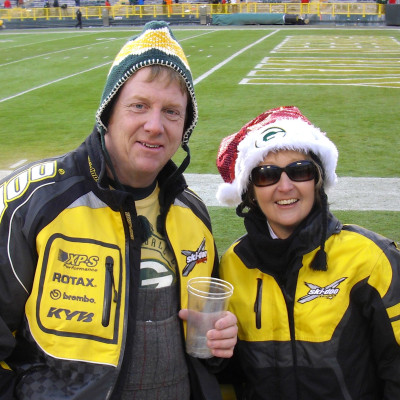 One donor's story:

Mark Leach
---
I have lived in or around Balsam Lake or St. Croix Falls, Wisconsin most of my life. I grew up the youngest of 5 boys. Both of my parents dealt with chronic diseases. They both passed away when I was 17 years old, leaving me to finish High School while I worked two jobs.
In my twenties, very close friend of mine experienced heart failure and needed a transplant. He was hospitalized three months while waiting for a heart, and I visited every other day. His new heart came from a young woman whose family chose to donate her organs after a vehicle accident. It was very special to get to meet the donor's family. This experience was a big factor for becoming a donor myself.
My wife says she should be listed as most important to me. Our adopted dogs and cats, working in my shop, hunting and being outdoors at my cabin are important to me. I also enjoy old cars, snowmobiling and watching the Packers. Missie and I are proud to have built much of our second home just nine months before I donated for her second kidney transplant.
My girlfriend, Missie was diagnosed with kidney disease about a year after we bought our first house. She tried different medications and we traveled to see specialists for her disease. We got married in between different medication regimens.
Eventually she needed a transplant and a relative was chosen as the donor. Within months her new kidney came down with the same disease that ruined her native kidneys.
We visited more doctors to decide how to proceed, and concluded that a non-related donor would be best for the second transplant. Five years and a day after her first kidney transplant, I donated a kidney that is functioning well and without signs of the disease that ruined her native kidneys.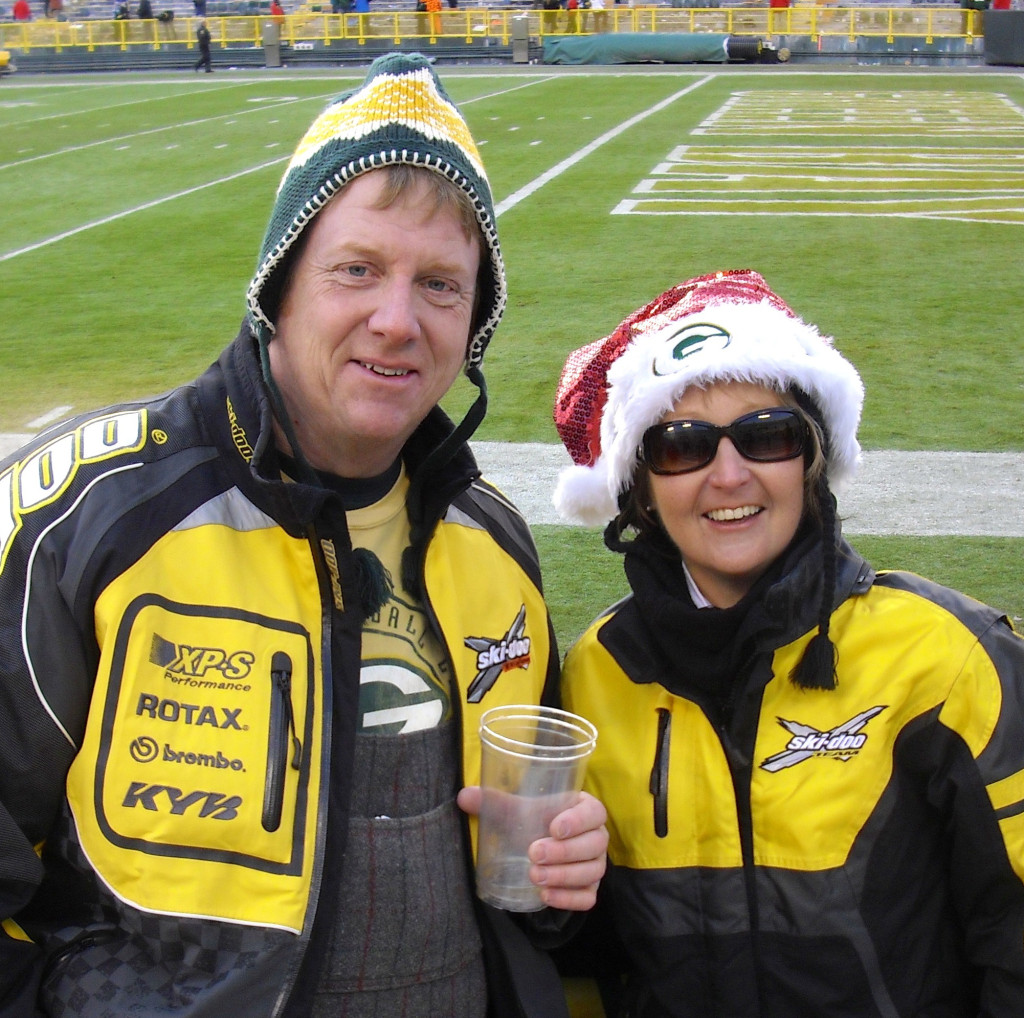 Mark Leach
×