One donor's story:

Luke Pedersen
---
Luke was a brave and uncomplaining soul. He loved his family and was particularly close to his nephews who were actually closer in age to him than any of his siblings. Although he was confined to a wheelchair from the time he was 12 years old due to his Muscular Dystrophy, he persevered through the most difficult of circumstances and was patient. He didn't have the independence he would have liked but he took the world on anyway and worked hard with the cards he was dealt.
Luke loved sports, particularly soccer and power hockey. He was one of the founders of the USEWHA – United States Electric Wheelchair Hockey Association. He loved the Twins and the Vikings and was so excited to see the opening of the Allianz Field for the Minnesota United Professional Soccer team to debut. He was a Star Wars fan and a history buff. More than anything else, his family was important to him and he instilled in all his nieces and nephews a sensitivity to whether or not their Uncle Luke could come and see them in their events.
Luke became a donor because when he met an unexpected end, his siblings and mother unanimously knew he would have wanted to be a donor. That's the kind of person that Luke was. He would have wanted for life to be better for others because of what he could do to help.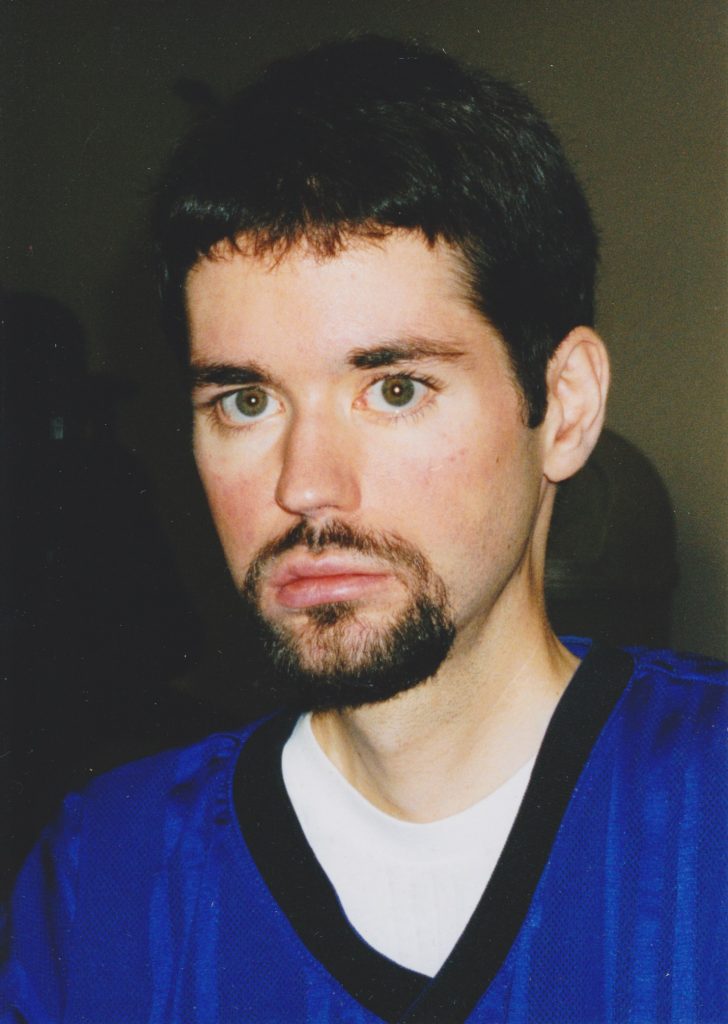 Luke Pedersen
×