One donor's story:

Kurt Overlid
---
Kurt was Caring, compassionate, and always ready with a joke to lighten up our day. Kurt was relatable in a way that made him a friend to so many people, more than even his family fully appreciated. Even during the hard times he enjoyed his life, his family, and his dog. A companion for us all, we are happy to know his legacy lives on in the lives he was able to touch even after his time in this world came to an end.
Spending time with his family was important to Kurt.
Kurt has always wanted to be a donor. It has been on his drivers license forever. We did know of his wishes to be a donor.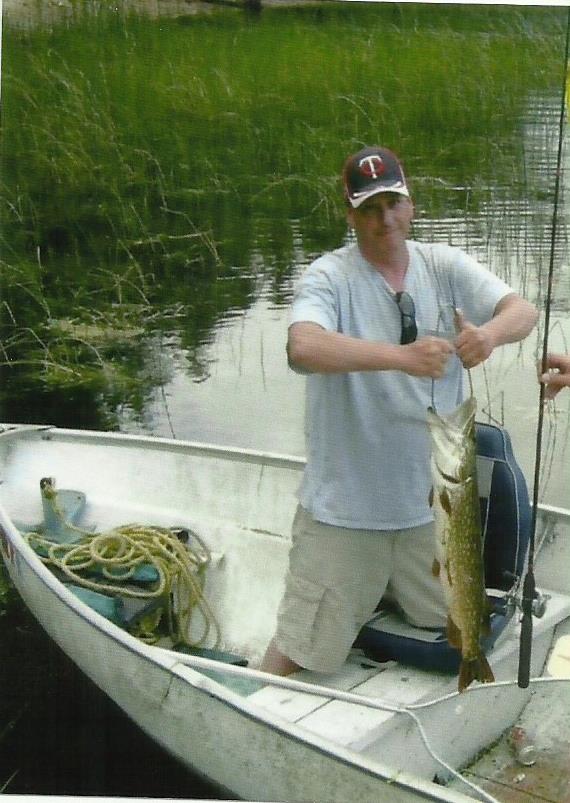 Kurt Overlid
×