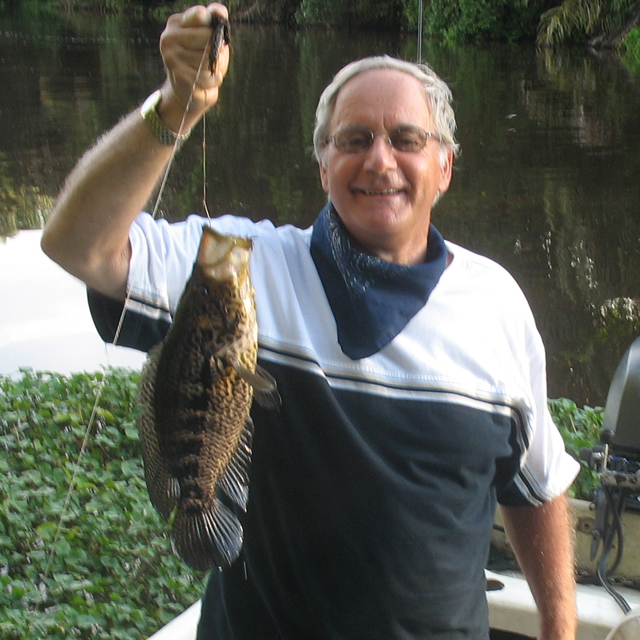 One donor's story:

Ken Reddick
---
I am a retired government communications manager. I worked mostly at the Metropolitan Council in the Twin Cities, then at Minnesota Childrens Hospitals and Clinics I am a lifelong Minnesotan, married, with two adult children,grandchildren and a great grandchild.
I watched my grandfather suffer from severe arthritis. It caused him great pain and loss of mobility, though his loving, jovial spirit stayed with him. I vowed in my adulthood to live a healthy lifestyle in the hope that doing so would keep arthritis and other diseases at arms length. I enjoy eating healthy food and exercising regularly.
My wife Tish and her siblings were surprised to learn the family had a history of PKD which she inherited. After many years of eating the right foods and taking steps to be healthy, one day her nephrologist told us it was time for her to get on the national registry for a kidney transplant. It took me all of 3 seconds to decide I wanted to give her one of my kidneys if I could. It turned out I was a match, and the oldest donor to date at HCMC.My goal of keeping healthy had a great and unintended result. Tish is doing well.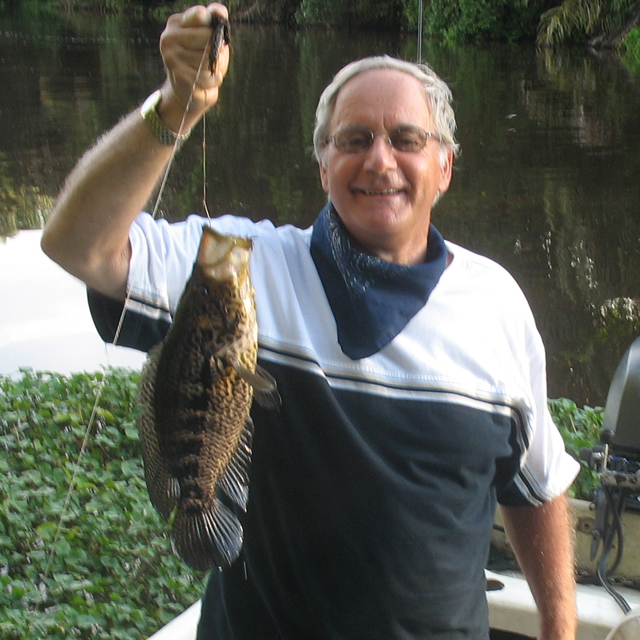 Ken Reddick
×