One donor's story:

Keith Hansen
---
Keith was an honest and generous person who could really be depended on. He had a great sense of responsibility and a work ethic beyond compare. He was a loyal father and grandfather who loved his grandchildren immensely and freely expressed his pride in their accomplishments. His family loved and appreciated him so much.
The first thing that comes to mind is that Keith (Dad) was very interested in politics and world events. He was born at the beginning of World War II which helped shape an intense interest in military workings and strategies and the history of the war in general. He loved to read about big machines: tanks, ships, planes, trains; and could put a name and a year on just about any one of them you could point out. He knew names and dates of every battle. I was always amazed by that. He loved to share his opinions about historical and current events from which we received many great insights.
Keith had many passions. He loved animals, especially cats, and was particularly devoted to "Tiny," his feline companion for 22 years. He loved to EAT and would go out for dinner at the drop of a hat. He was very proud of his Danish heritage. He loved to hang-out in the back yard all night with his family and friends.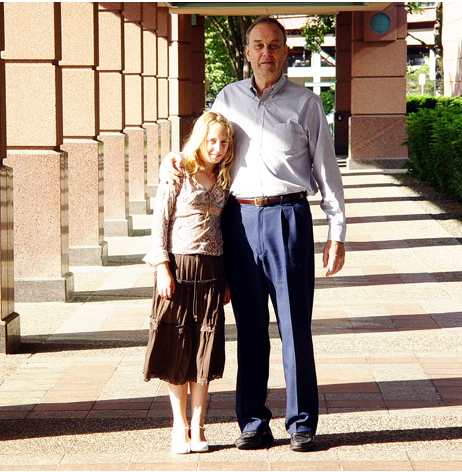 Keith Hansen
×