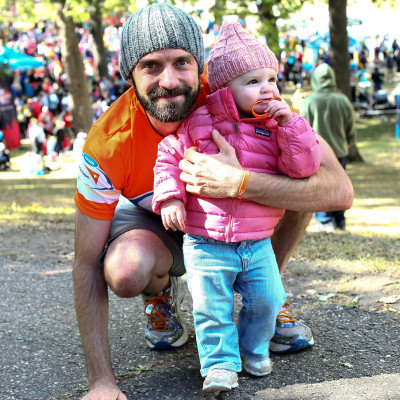 One donor's story:

Joshua Kohn
---
I am a husband, a father, a friend, and a middle school teacher.  I live every day with God's grace to be the best at each of these roles that I can possibly be.
Growing in my faith and learning to become a more compassionate, humble, and loving person modeled after Jesus Christ is most important to me.  My family, friends, traveling, and life-long learning are also extremely important in my life.
I found out I was the match for my newlywed wife's father, Bill, who was in kidney failure and had been on dialysis for over a year.  It was an easy decision for me to give up one of my kidneys to improve the quality of life for someone I care for and respect a great deal.
If you are reading this and even remotely considering being an organ donor, to either a loved one or anonymously, I encourage you to learn more and to chose to give the gift of life to someone else and their family.  To know that you had such a positive impact on another human being's health and well-being is one of the most rewarding things you can ever do in this life.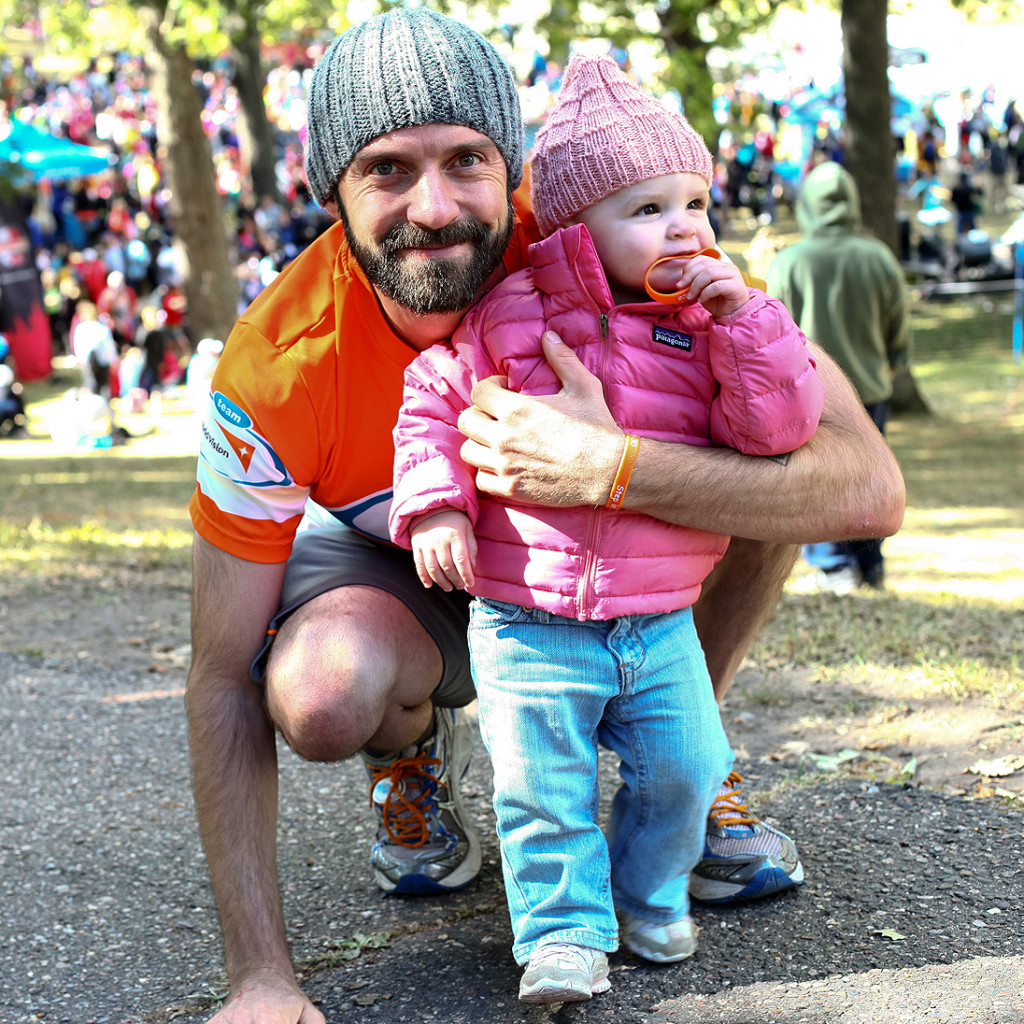 Joshua Kohn
×