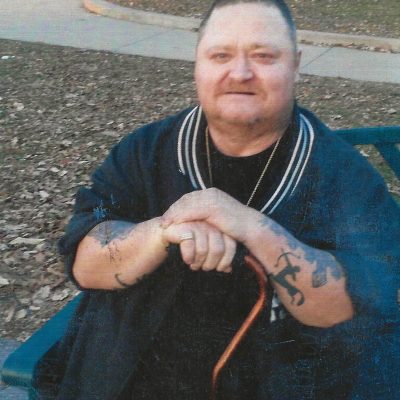 One donor's story:

Joel Hendren
---
Joel was loving, caring and very funny! An all around cuddly bear!  He loved and adored his 5 granddaughters, going for walks at Minnehaha Falls with them whenever he could. He was also learning computer technology from our children and he was very proud of that! Joel loved getting in touch with old friends through social media as well. Joel and I were best friends. We met when we were in kindergarten and we got together when I was 14 and he was 16 years old. We were together for 43 years!
Joel loved his family, making people laugh, and his tatoos. "He was a tatoo junkie"!
Joel was not a registered donor but he had talked about it with me before. My step father was blind and was a member of the Lions Club previously, so our family was already familiar with their work. When Joel passed away and when Lions Gift of Sight called me to ask about the opportunity for eye donation, we knew that donating his beautiful steely blue eyes was the right thing to do.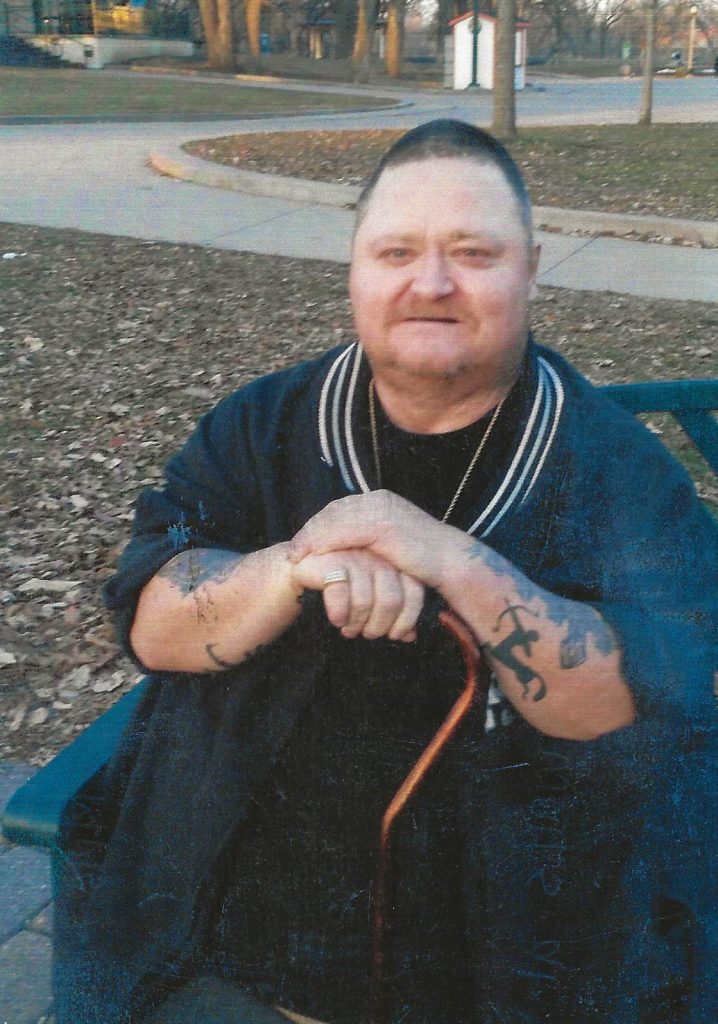 Joel Hendren
×